A Year-End Message to LSC-Funded Programs from Chairman John Levi and President Jim Sandman
As 2015 draws to a close, we want to express our gratitude to you and your colleagues for your exemplary efforts to improve the lives of our most vulnerable citizens and to uphold America's promise of equal justice. We know that your funding is not nearly adequate to meet the growing need, and we are inspired by your resourcefulness in stretching every dollar as you pursue our shared mission without fanfare or the financial rewards that many in the legal profession enjoy.
This year LSC tried its best to assist those efforts by expanding existing programs and beginning new ones.
Funding for both the Technology Initiative Grants program and the Pro Bono Innovation Fund rose to $4 million in FY 2015, making more resources available to continue our support for the innovative projects LSC grantees proposed again this year. 
LSC's 40th Anniversary Campaign for Justice--a carefully targeted, modest effort to raise private funding for new initiatives that will extend and amplify the work of civil legal aid providers around the country—also began developing or launched several important programs: 
A Midwestern disaster preparedness project to help develop coordinated plans between disaster preparedness organizations and legal service providers in the region.
Leadership development grants, awarded to 7 LSC grantees, to help their leaders hone management and leadership skills.
A Rural Summer Legal Corps of more than 30 exceptional law students who want to serve LSC civil legal aid providers in rural locations — starting next summer.
Preparations for a new comprehensive Justice Gap study.
The development of a legal aid curriculum for public librarians, who are often the first people low-income Americans consult when seeking help in finding legal aid.
A toolkit and online guide that will enable our grantees to use better client resource data in order to enhance their ability to assess their own performance.
A project to evaluate the accessibility and usability of statewide and territory-wide legal aid websites, which currently differ in terms of quantity and quality of information.
A project to encourage LSC grantees to use outcomes data when making business and operations decisions was continued.
This year LSC concluded its recognition of its 40th anniversary and used that milestone to amplify its continuing efforts to raise public awareness of the crisis in civil legal aid, a national dialogue LSC kicked off at a forum it co-hosted at the White House in April of 2012 in conjunction with LSC's spring Board meeting. The Board, which has held similar forums at every meeting since and returned to the White House for a fourth time this spring, convened a wide-ranging, high-profile forum in San Francisco in September to conclude the anniversary commemoration.
As LSC ended its year, Congress approved a spending bill that raises funding in FY 2016 by $10 million to $385 million, the second year in a row that it has raised LSC funding by that amount. 
So as LSC enters its fifth decade, it has a lot to build on, and much of that foundation has been constructed through your tireless efforts. Congratulations again your invaluable work. We look forward to continuing our partnership with you in the coming year.
Sincerely,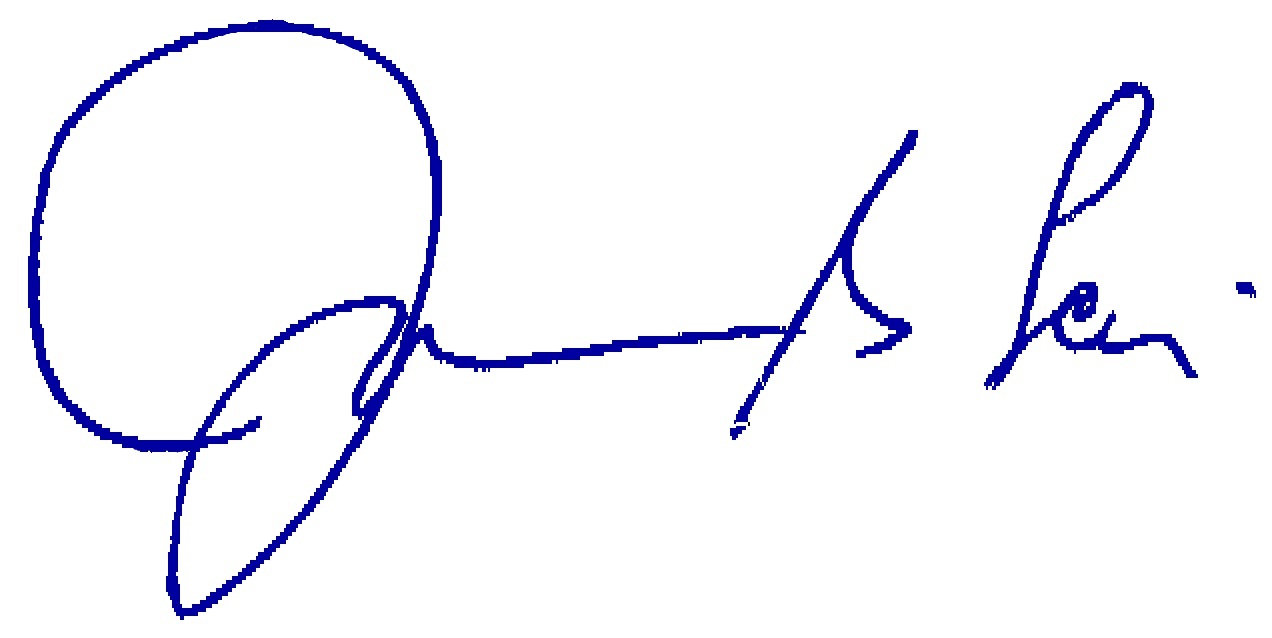 John G. Levi, Chairman

James J. Sandman, President