Highlights from 2020 ITC Conference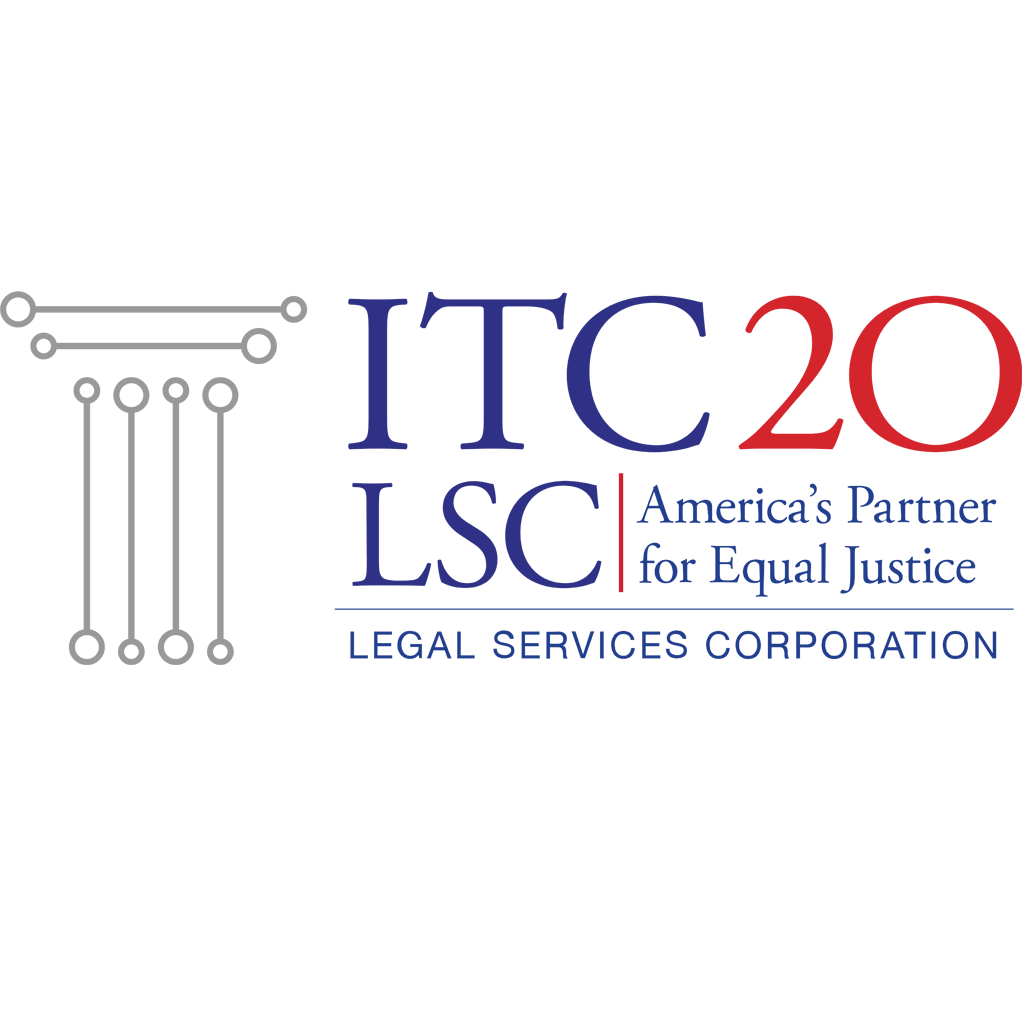 Leaders from the Legal and Technology Communities Gather in Portland for LSC's Innovations in Technology Conference
The Legal Services Corporation's (LSC) Innovations in Technology Conference is one of the largest events dedicated to expanding access to justice through technology innovations. This was LSC's 20th technology conference and featured 180 presenters and almost 600 attendees. The conference brings together technologists, legal aid advocates, court personnel, pro bono coordinators, and other professionals to showcase technology projects and tools to improve access to civil legal services for those most in need.
The need for these legal services is enormous. Studies consistently show that a high percentage of the civil legal needs of low-income people are not being met. LSC's 2017 report, The Justice Gap—Measuring the Unmet Civil Legal Needs of Low-Income Americans, showed that low-income Americans receive no or inadequate professional help for 86% of their civil legal problems.
"This year's conference will be our largest ever – almost 600 people, a 20 percent increase over last year's record-setting attendance," said previous LSC President James J. Sandman. "LSC's Innovations in Technology Conference is the world's premier gathering of experts in expanding access to justice through technology. I am looking forward to great discussions and ideas from the best minds in the field."
Agenda & Speakers
The conference agenda, workshop descriptions, and speaker information are available through the 2020ITC online event website. 
Conference Materials & Videos
Conference handouts and materials are available to download on the conference materials Box folder. LSC recorded many sessions and some of those videos are available below. Go to LSC's YouTube page to see all the conference videos.  
Photo Gallery
From our Attendees
Videos from the Conference
Welcome and Opening Plenary: President Jim Sandman
LSC President Jim Sandman delivers opening remarks at the LSC Innovations in Technology Conference 2020 in Portland, OR on January 15, 2020.
Shannon Salter: An Introduction to the British Columbia Civil Resolution Tribunal
The CRT is the first online tribunal in Canada, and is a world-leader in online dispute resolution (ODR) in the public justice system. The CRT has jurisdiction over small claims, condominium disputes, and most motor vehicle personal injury disputes in BC, among others. The CRT focuses on accessible, plain language, collaborative dispute resolution, and only makes enforceable decisions when parties can't agree. Learn how we can use human-centered design to rebuild the justice system to be accessible and inclusive for all participants, with or without technology.
Panel: Are You Making Something Useful?
As we put more self-help information and interactive tools into the world, let's make sure that target users can successfully use them. This interactive session covered the core concepts around content strategy, content design, and visualization in the development of products and materials designed for low- and middle-income Americans. Attendees looked at UX/UI, psychology, marketing, and visual design to rethink the design and delivery of written legal information for clients and unrepresented individuals.