Notes from Hackcess to Justice 2014: Day Two
The #HackcesstoJustice 2014 competition at Suffolk University Law School will end today at 5:00 pm with a five minute presentation by each team to the judges (the presentations are open to the public).
In evaluating the products of the teams, the judges will be looking a several factors. First and foremost will be how relevant the project is to increasing access to justice. The more widespread the problem the greater potential impact the solution will have.
Equally important will be whether or not the product works and how user-friendly it is. Developers will need to consider the potential users and build something that works for the intended audience.
Another consideration will be how innovative the product is. Does it fill a need that other products do not? And finally, is the solution replicable? We are looking for products that have the potential for wide use and which can be improved as we go.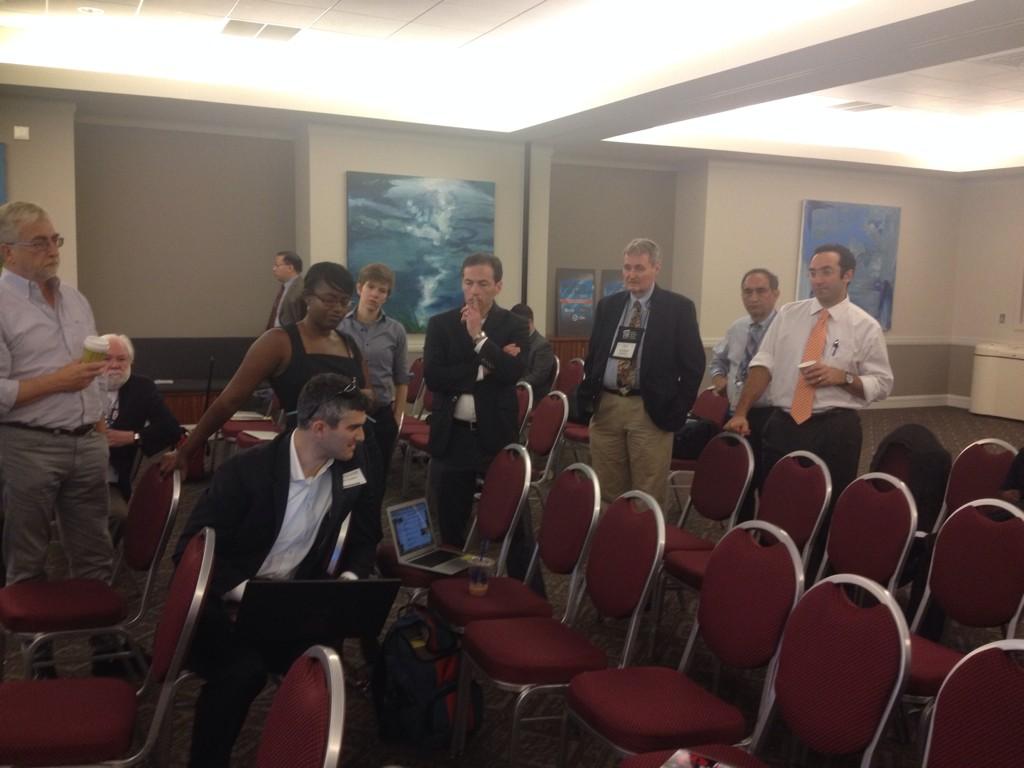 Let's hope that we judges are faced with some hard decisions today because that will mean more tools to close the justice gap.
- Glenn Rawdon, LSC program counsel and Hackcess judge.
Stay updated with the latest from #HackcesstoJustice on Twitter.