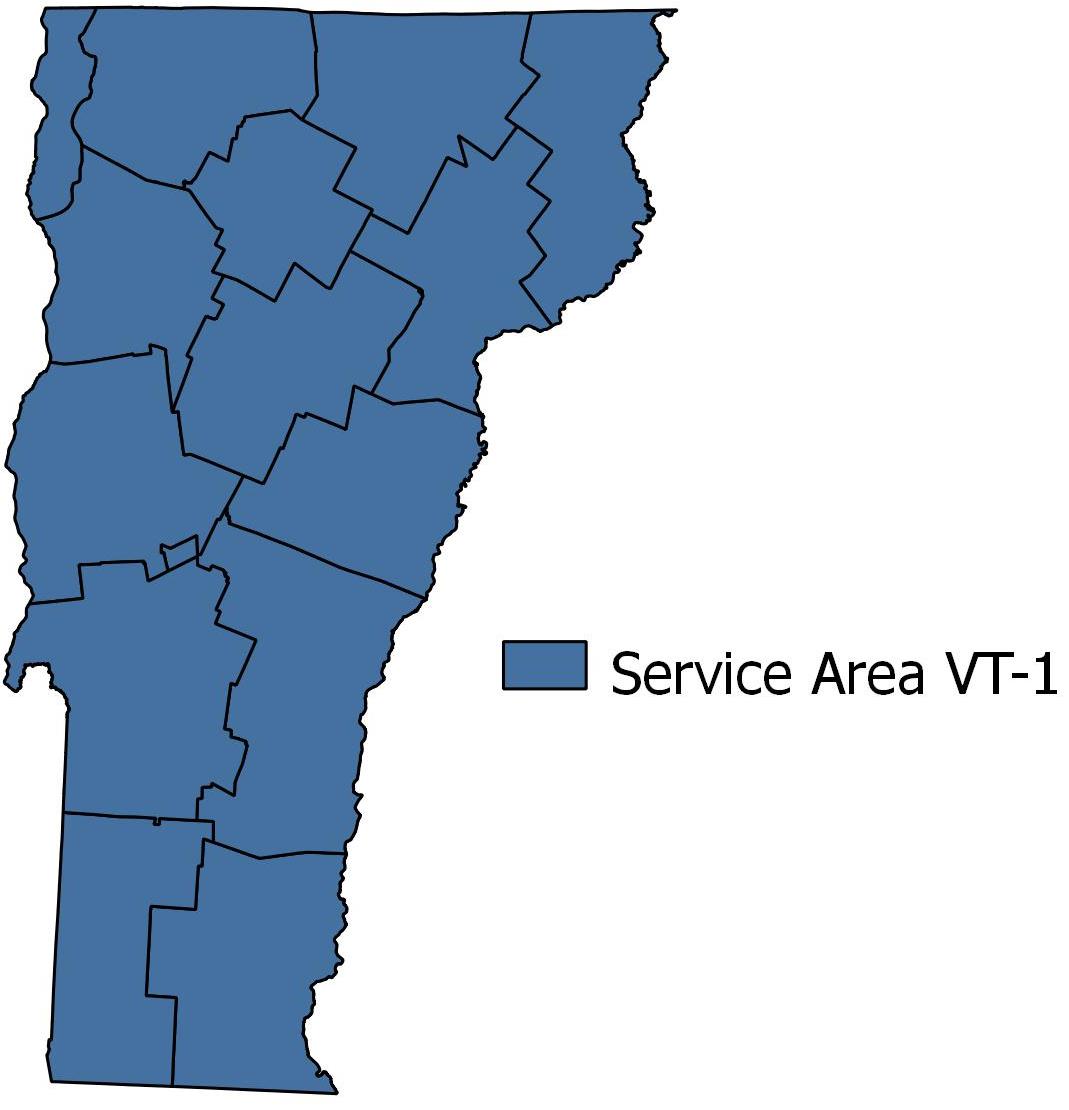 The dates provided are based on the most current information available and are subject to change.
Service Area

Areas Served

Next in Competition

VT-1
Addison County, Bennington County, Caledonia County, Chittenden County, Essex County, Franklin County, Grand Isle County, Lamoille County, Orange County, Orleans County, Rutland County, Washington County, Windham County, Windsor County

2018

Grant applications for this service area will be received during calendar year 2017.

MMX-1
Migrant farmworkers living in the states of Connecticut, Maine, Massachusetts, New Hampshire, Rhode Island and Vermont

2018

Visit Basic Field Grant for more information beginning February 2017.