Protecting Victims of Domestic Violence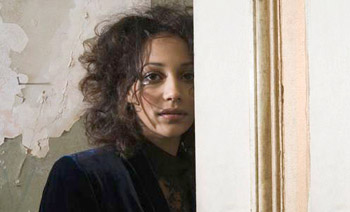 Across the nation, legal services programs protect families—whether the case involves adoption, divorce, custody and visitation rights or parental rights. Safety and protection of children are priorities of LSC-funded programs, especially when a case involves domestic violence.
One of the leading causes of homelessness for women and children is domestic violence, and studies show that domestic violence is more severe in disadvantaged neighborhoods and occurs more frequently in households facing economic stress.
Domestic violence victims are among the most vulnerable Americans served by LSC programs. In a Missouri case, a husband tried to kill his wife and their daughter by setting the house on fire. When his wife ran from him, he found her and smashed her head with a gun, causing serious brain injury. Legal Aid of Western Missouri enrolled her in the state's protection program, and helped her get a divorce and sole custody of her daughter.
Often, survivors of domestic violence experience stress that extends beyond personal injuries. Physical safety, financial stability and economic independence preoccupy victims of domestic violence as they struggle to ensure their children have a safe and nurturing environment.
LSC programs are in the vanguard of the government's efforts to protect those facing family violence and abuse. Every year, the LSC Board of Directors recognizes pro bono lawyers and other volunteers for their assistance in obtaining protection orders and for helping domestic violence victims put their lives back together.