Careers
Serving the Common Good at a Great Place to Work
Image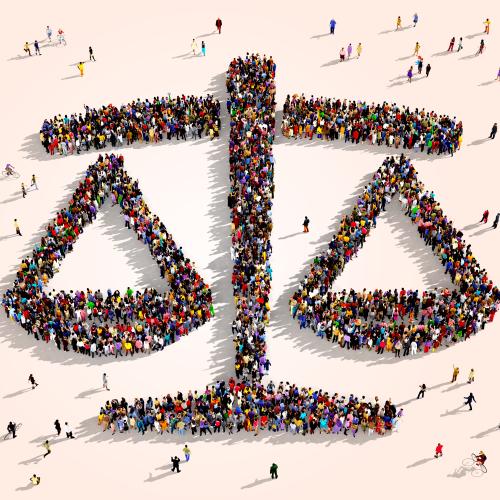 Make a Meaningful Impact
The work we do matters. Our grantee programs provide civil legal assistance to the poor, addressing matters involving safety, subsistence, and family stability. They serve people who come from every race, every ethnic group, every age group. They are the working poor, veterans, homeowners and renters, families with children, farmers, people with disabilities, and the elderly. They are our neighbors, our family members, our friends. They are us. Increasing access to justice requires the talents of a community joined in common cause to work collaboratively and creatively to remove barriers to justice and help improve opportunities for low-income people.
We are committed to diversity, equity and inclusion. Our differences fuel excellence, and we strive to create an environment where every individual is valued and feels empowered to bring their full, authentic self to work. We are building a community rooted in openness and trust where colleagues have the resources to grow, thrive and fully contribute to achieving equal access to justice.
LSC's Diversity, Equity, and Inclusion Vision Statement
Diversity, Equity, and Inclusion Committee
▪ ▪ ▪
Image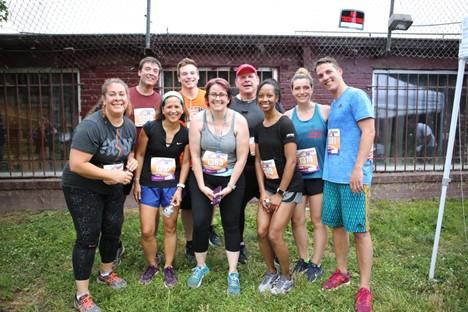 Image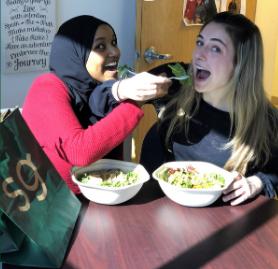 Image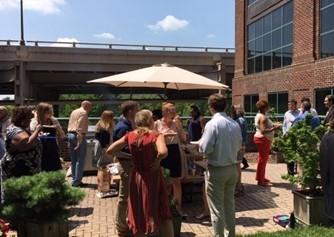 Image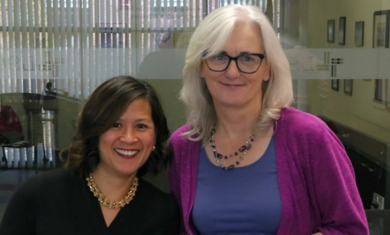 Image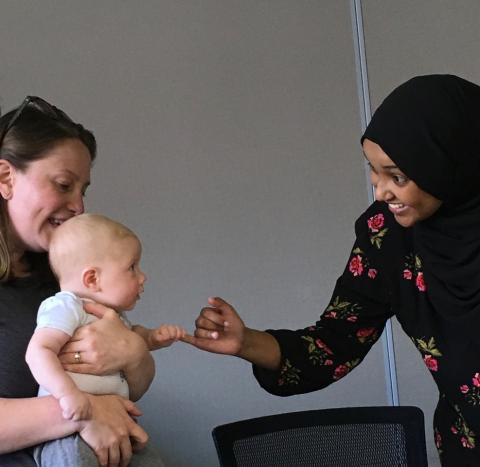 Image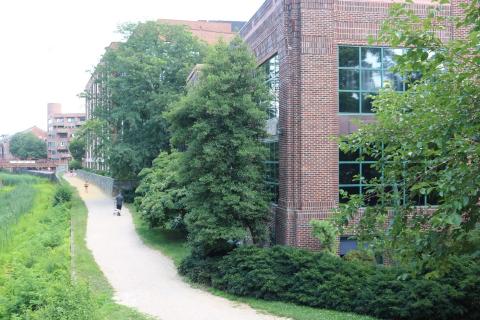 Join a Vibrant Community
Committed to Diversity, Equity, and Inclusion
LSC team members hail from diverse backgrounds and experiences. We represent different sexual identities, gender identities, races, ethnicities, cultures, faiths, abilities, ages – all united by our shared interest in increasing access to justice.
Value and Honor
We believe in each other. Value each other. Honor who we are and how each of us walks in the world. We bring our full selves and many talents to our work.
Community and Events
When we are on-site, the LSC community gets together regularly to enjoy a variety of events like barbecues, breakfast potlucks, celebrations, and the annual pumpkin carving contest. Even when we telework, we find ways to stay connected and support each other through our virtual chat groups, a support group for parents/caregivers, and game breaks.
Image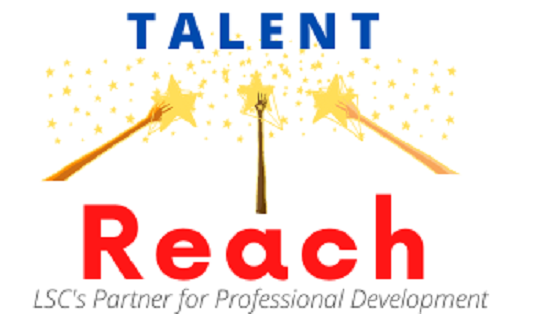 Learn and Develop
LSC encourages employees to enhance their knowledge and skills as they work to advance equal access to justice. Employees enjoy a variety of learning opportunities including in-person training programs, conference participation, eLearning opportunities, and more. LSC promotes the sharing of best practices, innovative ideas, and ways of optimizing how we work. LSC's Human Resources team provides guidance and support to help employees develop their unique strengths and abilities – from day one. 
Be a Part of An Environment that Supports Your Wellbeing
Benefits Overview

Your Health and Wellness 

Your Savings & Financial Protection

Compensation

Work/Life Balance
LSC offers all regular, full-time employees a comprehensive benefits program designed to provide protection, flexibility, and security. 
Medical Insurance – Comprehensive medical and prescription drug coverage, with 80% of premium costs covered by LSC   
Dental Insurance – Free dental insurance   
Vision Insurance  
Employee Assistance Program – Free confidential counseling and support and one-on-one wellness coaching   
Health Club Reimbursement – Monthly reimbursement to support your memberships and classes  
403(b) Retirement Plan  - Generous automatic employer contributions with additional matching contributions available
Free Financial Advising Services with an Independent Advisor
Flexible Spending Accounts    
Short-Term and Long-Term Disability Insurance – Premiums paid 100% by LSC  
Life Insurance Programs  
Transportation Fringe Benefits 
LSC's salaries are market-based and are compared to benchmark data regularly. Each position has its own salary schedule, providing transparency about organization-wide compensation.
LSC is committed to supporting a healthy work-life balance LSC offers:
• 37.5-hour work week 
• Vacation Leave - 15 days of vacation leave during years 1 and 2; 20 days of vacation leave starting year 3 
• Sick Leave - 13 days per year 
• Personal Leave - 2 days per year 
• Paid Holidays 
• Work Schedule Flexibility - Various options
• Paid paternity/maternity leave - 8 weeks of paid leave 
Ready to Join us?
Join our team and serve the common good at a great place to work!
Opportunities with an LSC Grantee
LSC Grantees are private entities and conduct their own recruitment and hiring processes. If you are interested in additional grantee employment opportunities, please contact the grantee office directly.