Model Practices & Innovations
The legal aid community has contributed these adaptable model practices and innovations as examples or guidance in the quest to provide the highest quality and most effective legal services to low-income communities. Click below to access LSC grantee training materials.
Image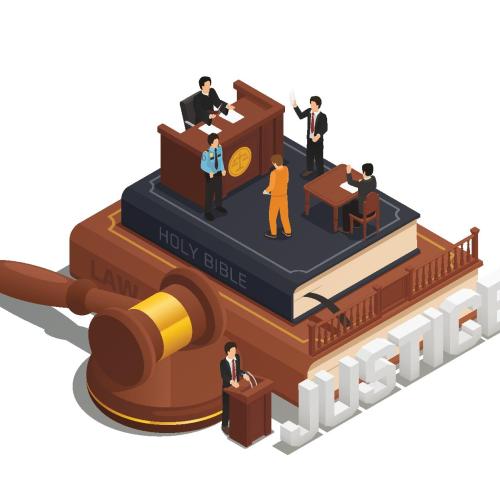 New MPI Article: Utah Legal Services' Strategic Planning
LSC's Training and Technical Assistance team is excited to release the first Model Practices and Innovations article on strategic planning, featuring Utah Legal Services. ULS provided insight on the development of its staff leveling plan, as well as key recommendations and lessons learned for LSC grantees seeking to develop strategic plans. Click below to read the article!
Learn More about Model Practices and Innovations
Plan Strategically

Provide Legal Services

Management

Technology

MPI Resource Archive
MPI FAQs
What happened to the old Best Practices Corner?

Where can I find more training resources?

How can I submit an idea for an MPI post?
LSC overhauled its Best Practices Corner in 2020 to transform it into a more useful, accessible, and attractive resource for busy legal aid lawyers. Model Practices & Innovations (MPI) aims to collect and share well-researched projects and policies as part of LSC's mission to help grantee provide high-quality legal assistance to low-income people.
Visit the LSC Training Page to browse comprehensive Training and Technical Assistance practices, tools, and resources. These resources include modules, presentation slides, sample policies, and more.
Reach out to LSC with any MPI questions or ideas!
Contact MPI
Ask us questions and submit suggestions for new model practices and innovations.
Training & Technical Assistance Team
The Office of Program Performance