Explore this page for resources on how organizations can effectively deliver legal services.
Legal aid organizations should treat those seeking assistance and clients accepted for services with dignity and sensitivity. Effective representation begins with a relationship of mutual trust and respect. A legal aid organization should continually strive to maximize the effectiveness of its services and to achieve meaningful and lasting results on behalf of clients.
Image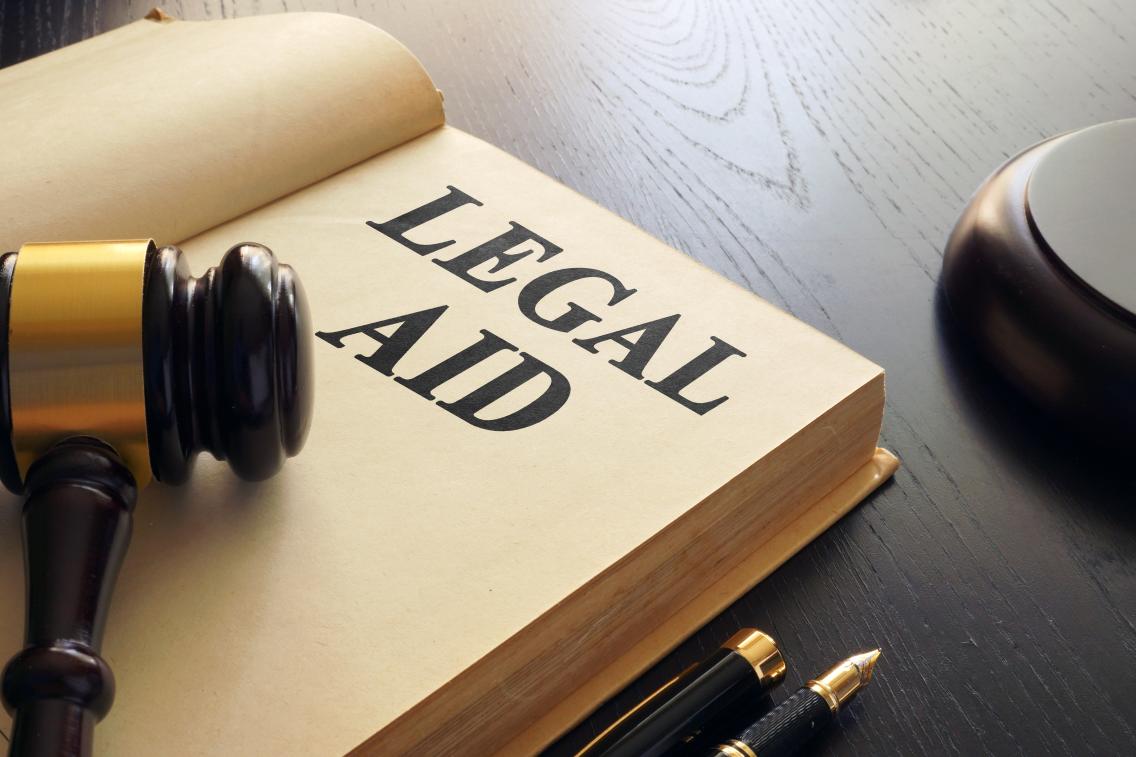 What LSC Offers
The examples, models, and resources provided below are aimed to help your legal aid organization:
Provide client access and conduct intake
Engage diverse populations
Provide language access
Represent clients effectively
Manage and supervise legal work
Engage volunteers
Assist unrepresented people in your community
COVID-19 Website Information
Legal aid organizations can use their websites to notify clients of office hour changes and their latest legal rights via simple website banners and FAQ pages.
COVID-19 Hotlines
Attorneys can reach clients remotely and offer free-and-fast COVID-19 legal information or advice by launching COVID-19 hotlines.
Resources for Providing Legal Services
Addressing Community Needs Through Medical-Legal Partnerships

Client Access and Intake

Diverse Populations

Language Access and Cultural Sensitivity

Effective Legal Representation

Management and Supervision of Legal Work

Volunteer Engagement and Private Attorney Involvement
1