Events
This page highlights important events relevant to Legal Services Corporation. These include board meetings, conferences, and grant deadlines. 
Featured Item
Image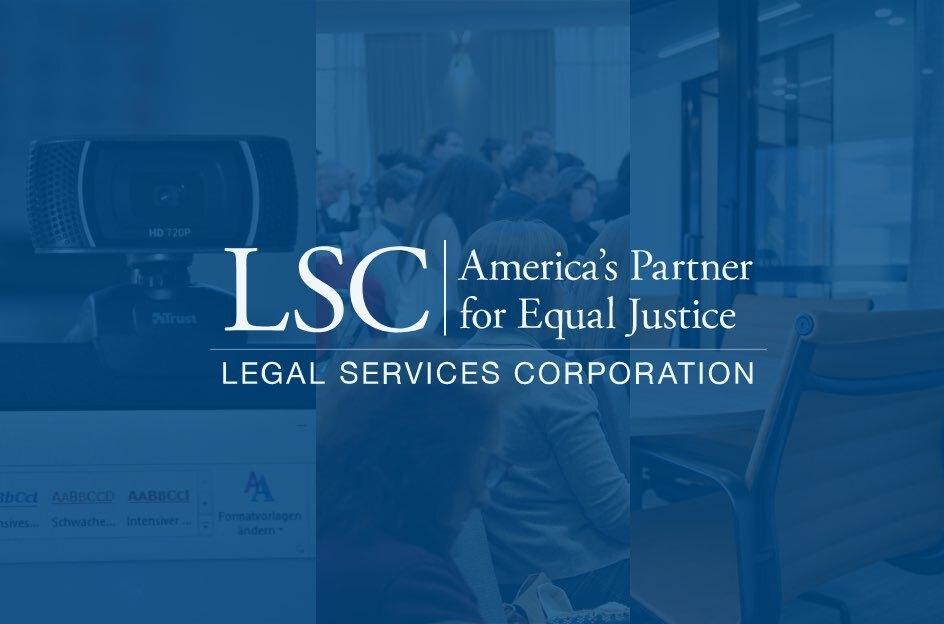 October 15 - 17, 2023
Los Angeles, CA
Featured Item
Image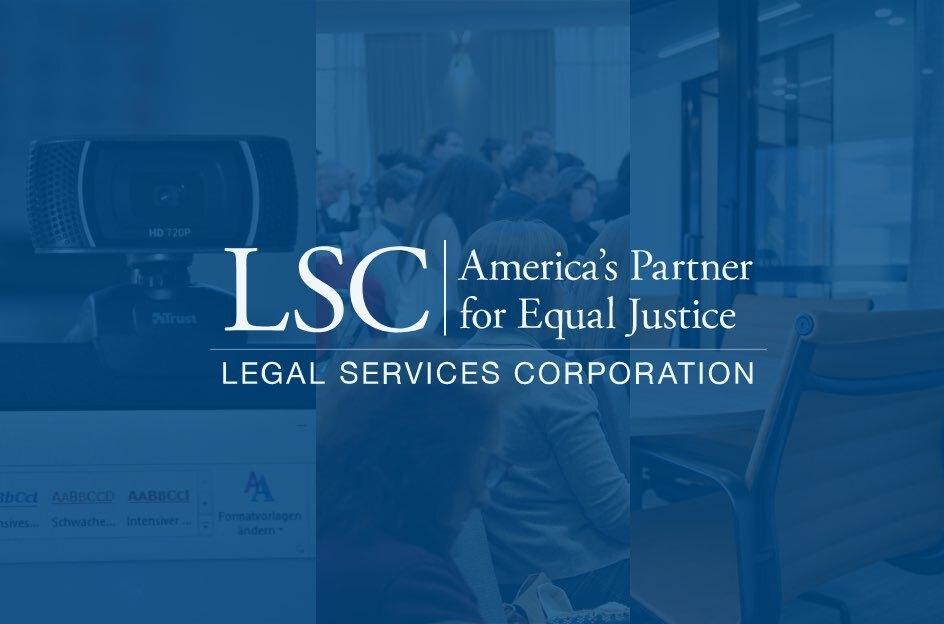 January 21 - 23, 2024
Houston, TX
Featured Item
February 1 - 3, 2024
Charlotte, NC
Forums & Briefings
Legal Services Corporation offers forums and briefings with panels of experts in legal aid, health care, and leaders of local legal communities.