Media
Get the latest images, videos, and other civil legal aid related publications and reports.
Featured Item
Image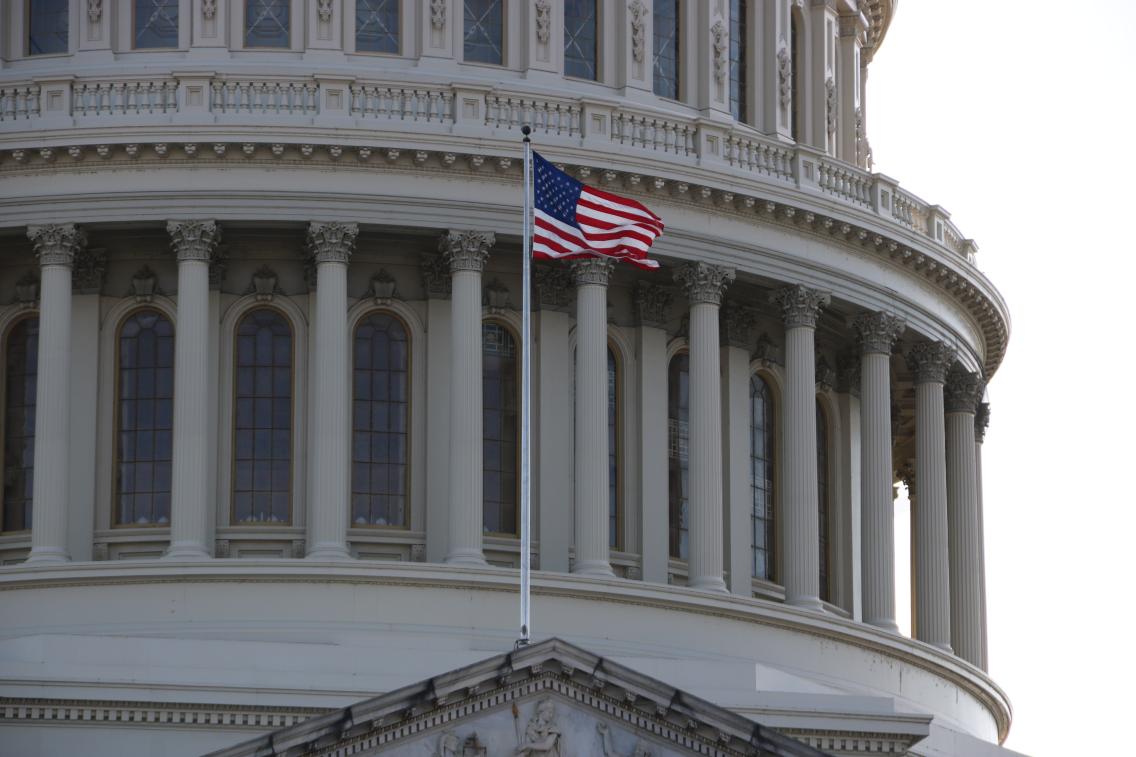 May 28, 2021
Featured Item
Image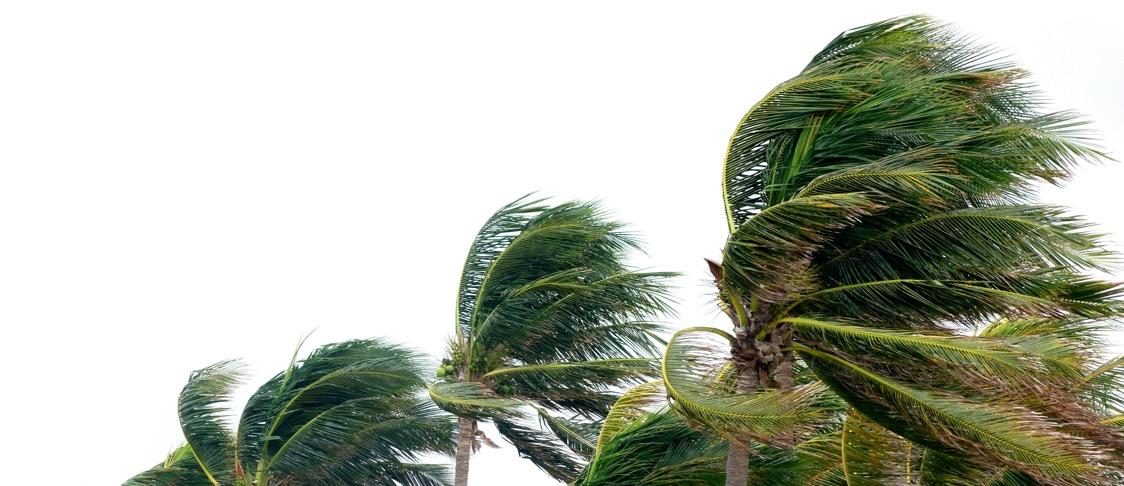 February 2, 2021
Talk Justice, An LSC Podcast
In each episode of Talk Justice, An LSC Podcast, we will explore ways to expand access to justice and illustrate why it is important to the legal community, business, government and the general public.
Image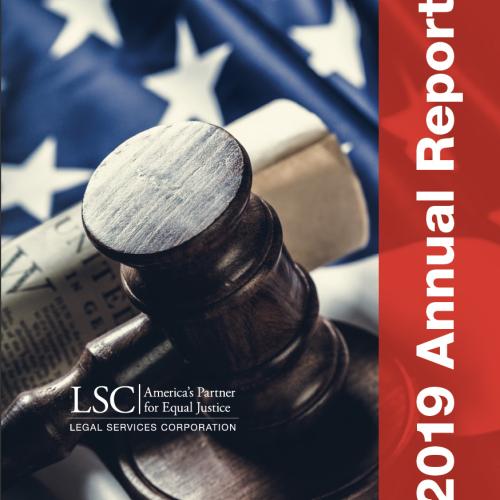 Annual Reports
Each year LSC publishes an annual report with information on our funding, grants, and initiatives.
Image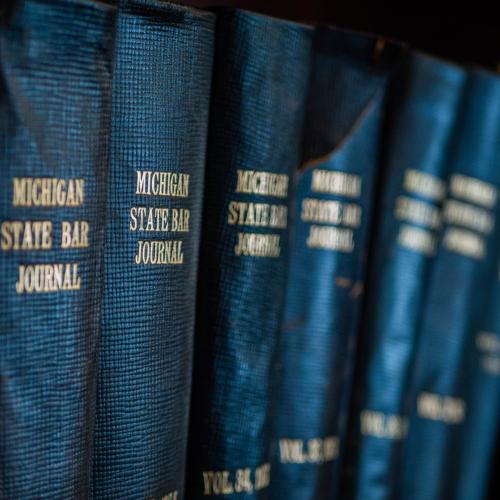 Publications & Reports
Relevant reports centered around civil legal aid.
Latest Media
See all photos and videos captured from our forums, conferences, and other events.
LSC's Veterans Task Force Report May 2021 - Will Gunn Introduces Secretary Denis McDonough
VTF Report May 2021 Remarks from Senator Chris Van Hollen
VTF Report May 2021: Key Recommendations for Expanding Veterans' Access to Civil Legal Aid
A2J April Forum: The Business Community on the Importance of Access to Justice During the Pandemic
Media Contact
Request video, images, or other resources.
Carl Rauscher
Director of Public Affairs
Government Relations and Public Affairs
rauscherc@lsc.gov