Management
Explore this page to access resources on legal services management
Explore this page to access resources on legal services management
Managing Legal Services
A well-run legal aid organization is governed by a committed and involved board of directors that exercises independent judgment in carrying out its fiduciary responsibility in the organization. Key leadership, starting with the executive director, sets the tone for excellence and establishes a shared vision and mission. The organization should provide opportunities for the development of new leaders and have a succession plan to ensure continuity.
The organization should be managed efficiently and effectively so resources are preserved and allocated to achieve the greatest impact in the community. This includes systems to ensure compliance with funder requirements, effective use of technology, effective administrative procedures, and allocation of sufficient resources to management and administrative functions and personnel.
Image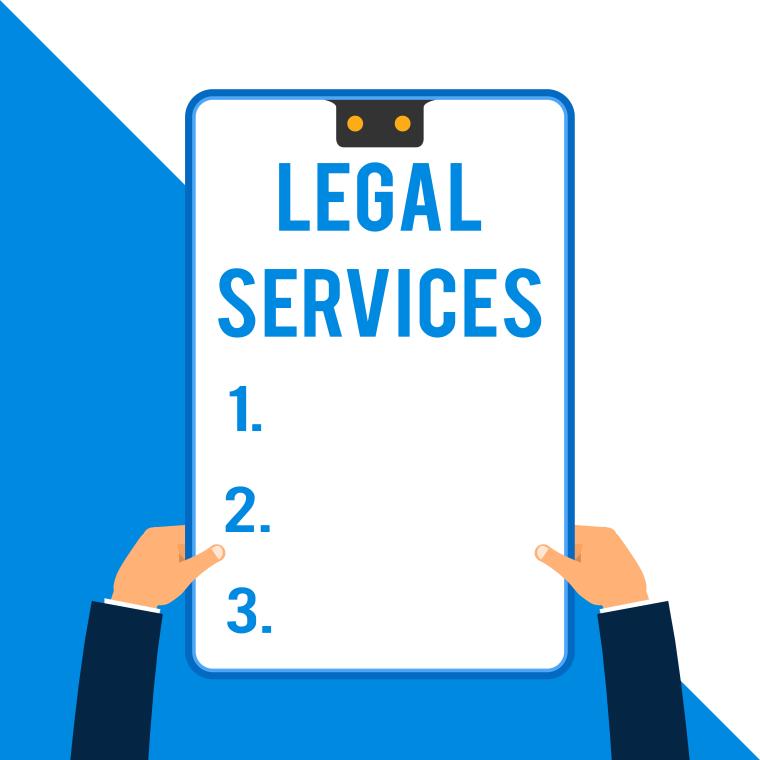 Examples, Models, and Resources
The examples, models, and resources provided here are aimed to help your legal aid organization:
Achieve effective board governance

Lead effectively

Manage and administer the organization

Use technology

Establish responsible financial management

Communicate effectively internally and externally

Continue to grow resources
For reference, the TTA Team has collected sample policies, procedures, and related forms relevant to these and other areas of grantee operation.
1