Issue Spotlights
Explore a media overview surrounding the issues that LSC supports by funding 131 civil legal aid organizations nationwide. 
Image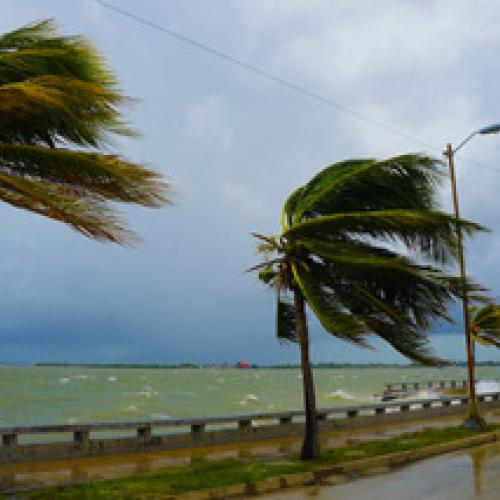 Disaster Recovery
LSC is awarding $19.8 million to 14 legal services organizations to support the delivery of legal services to low-income people impacted by hurricanes, wildfires, earthquakes, floods and severe storms that occurred in 2022. Grant recipients will use this funding to increase the range and quality of legal services available to survivors. Many of the funded projects are leveraging partnerships and collaborations to spread knowledge about best practices, increase efficiency and share resources.
Image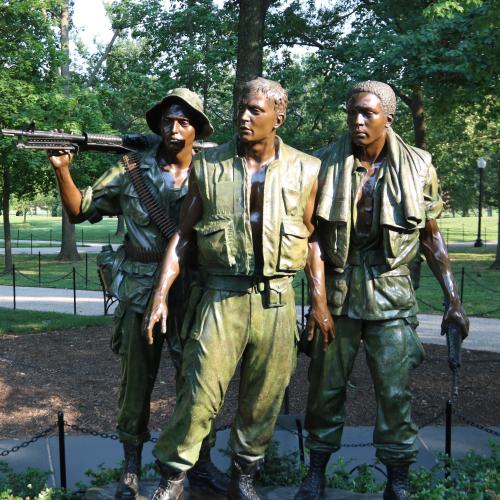 Veteran's Rights
Military service members dedicate their lives to defending America's people, freedoms, and way of life. Once they return home and leave active duty, they often face legal issues that create barriers to a successful transition to civilian life. Civil legal problems — from threatened evictions to other-than-honorable discharges from the military — are often the greatest obstacles to a veteran's health, housing, and stability.