Image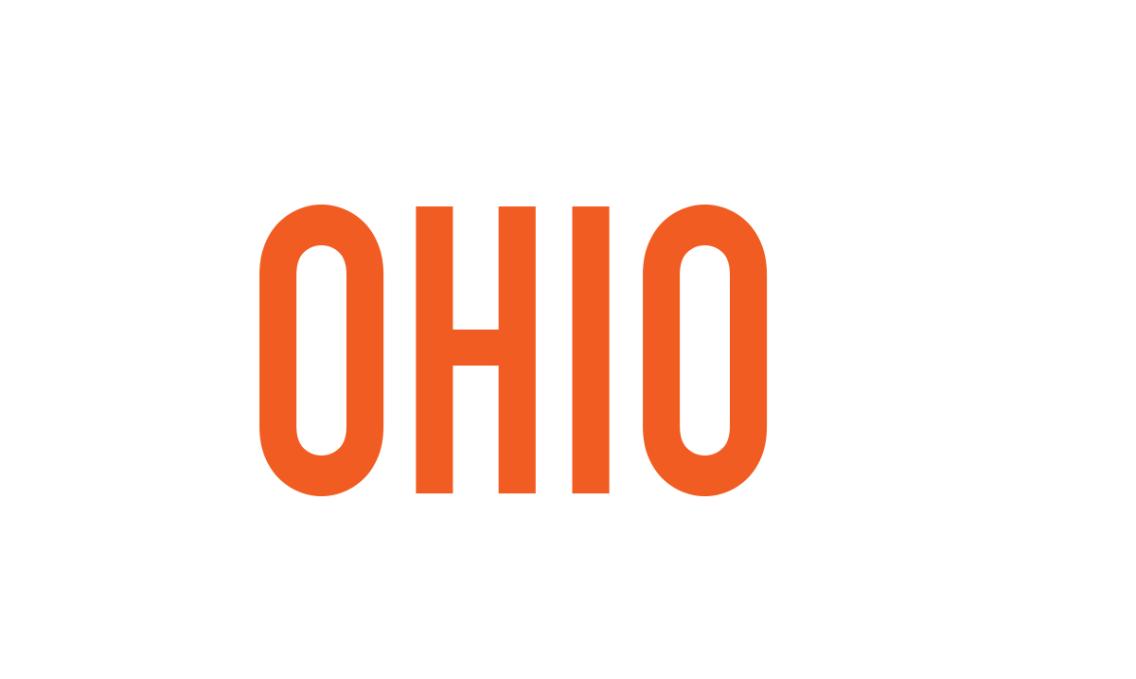 Elizabeth* is the Johnson* family's ninth foster child. In 2011, she was placed with the Johnson family days after her birth because of prenatal exposure to heroin, cigarettes, and alcohol.
Although the Johnsons were thrilled to adopt the energetic child they were concerned about how to pay for Elizabeth's therapy. The child's exposure to drugs and alcohol caused speech delays and developmental issues requiring medical therapy that would cost nearly 50% of the family's income -- without insurance. Elizabeth's speech therapy alone was $800 a month.
Mrs. Johnson applied for Title IV-E Adoption Assistance, a federal program that supports families who adopt children with special needs. Under Title IV-E, health care assistance stays with the adopted child until the age of 18. As adoptive parents, the Johnsons were covered under their state's Medicaid. Mrs. Johnson was concerned that day her family might not qualify if they were also receiving Title IV-E Adoption Assistance.
Although the Johnsons met the criteria for the federal program, the Ohio Department of Jobs and Family Services (ODJFS) denied their application. Mrs. Johnson filed an appeal herself, but realized she was in over her head during a meeting with ODJFS officials. "I was getting bullied in that meeting. I knew they would respect an attorney, but we didn't have money for that," she said.
That's when Mrs. Johnson contacted the Legal Aid Society of Cleveland (LAS-Cleveland). LAS-Cleveland argued that the county was not using the prescribed standard to determine the Johnson family's eligibility, and was applying their own interpretation of the rules. The hearing officer agreed.
With LAS-Cleveland's support, the Johnson family now receives approximately $500 a month to help with Elizabeth's health care expenses. LAS-Cleveland was also able to secure uninterrupted medical coverage during the transition, and Elizabeth could continue making progress with her speech therapy.
*Names have been changed.