Image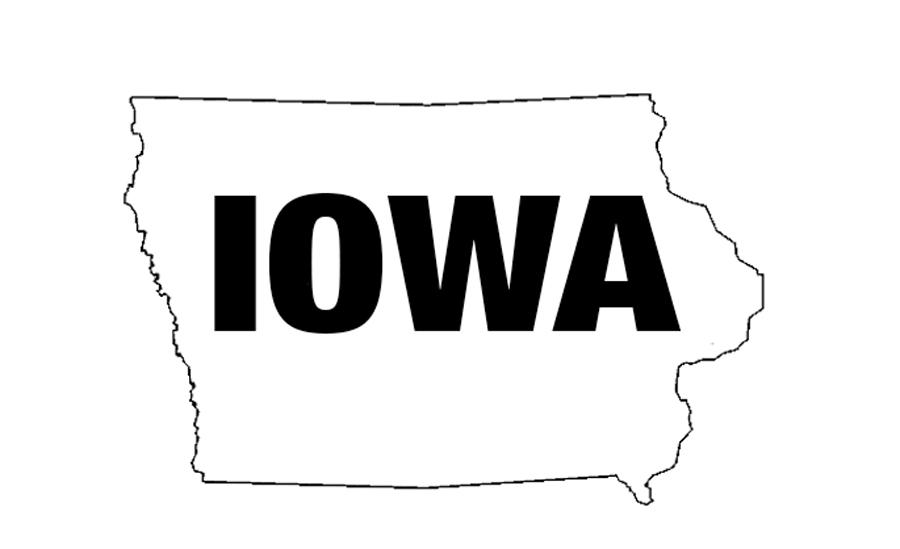 Gina* had been diagnosed with breast cancer.
 She had just started a new job, but had no health insurance. After applying for and obtaining coverage through Medicaid, Gina went through cycles of chemotherapy and had a mastectomy.
Gina's health began to improve, but she still had a port in her arm which had been used to administer the chemotherapy. Her doctors refused to remove the port until they knew for sure she was in remission, so they requested that Medicaid pay for a CT scan.
Medicaid denied the request. In their their refusal to grant preauthorization approval, Medicaid stated that they believed Gina was already in remission, and saw no need to to pay for a CT scan just to be sure.
Scared and frustrated, Gina contacted Iowa Legal Aid (ILA) for help. ILA attorneys filed an appeal on Gina's behalf and represented Gina at her appeal hearing. The administrative court reversed Medicaid's earlier denial of preauthorization approval.
Gina underwent the CT scan, which showed the breast cancer in remission. Doctors removed the port, and Gina has been able to continue her life without uncertainty about her health.
*Names have been changed
Image