Image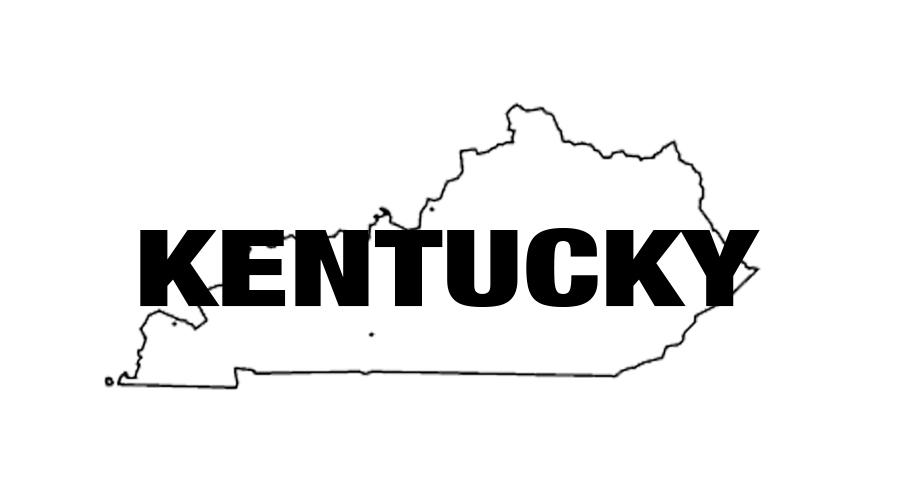 Rebecca*, a young mother, was trapped in an abusive marriage.

One night, Rebecca's husband became angry with her. He began pushing her, banging her head into walls, and slamming her onto the floor.
Rebecca tried to sneak out of the house after her husband calmed down. He caught her and attacked her again. This time, she was able to get away long enough to call to the police without her husband's knowledge. When the police arrived, her husband began threatening to kill the client and their baby. He also made threats to the police, charged at them, and had to be tased. He was arrested and charged criminally.
With her husband in jail, Rebecca quickly contacted Legal Aid of the Bluegrass for legal assistance. Attorneys represented her during a domestic abuse hearing, and were able to get the police officer to testify.
On the day of the hearing, after Rebecca's husband saw that a police officer was there to testify against him, he agreed to a 3-year protective order with no contact with Rebecca or members of her household, including their infant child.
Legal Aid of the Bluegrass attorneys stand ready to assist Rebecca in the future should she have any more trouble arising from this incident. 
*Names have been changed.