Image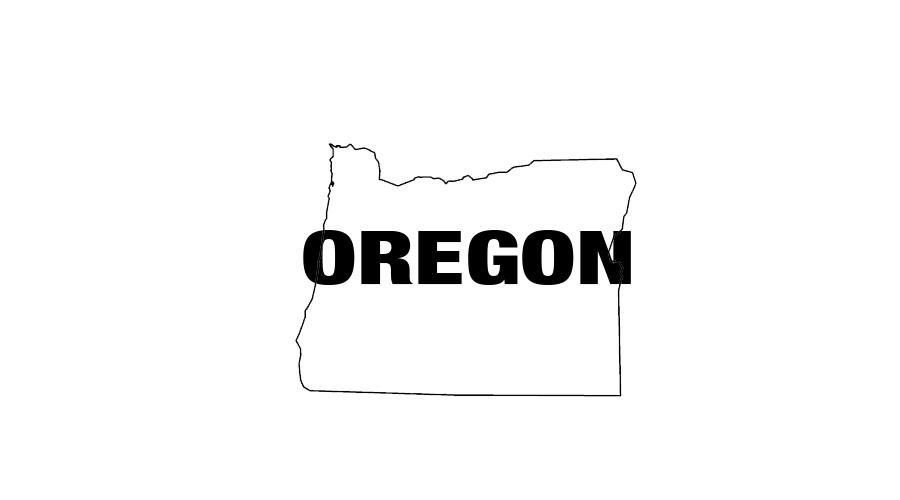 Ms. Davis*, an elderly woman, lived in a trailer on a rural piece of land she inherited from her dad. She was developmentally disabled and had recently experienced a series of strokes that further limited her abilities.
Ms. Davis allowed Jacob*, her adult son, to move into the trailer. Soon after Jacob moved in, she became worried that he was using drugs. Jacob would become angry and destroy Ms. Davis' property, punching walls and destroying doors. Ms. Davis had also asked Jacob to muzzle his aggressive pit bull, but he refused.
Ms. Davis threatened to evict Jacob and get a protective order against him. When his behavior did not stop, Ms. Davis filed the necessary paperwork to have Jacob removed. Jacob threatened to commit suicide if Ms. Davis moved forward with the order, so she decided against attending the court hearing. The case was dismissed.
One day, Jacob's pit bull attacked Ms. Davis, severely biting her arm. Ms. Davis was airlifted to the hospital, where she had several surgeries and grafts. When doctors released Ms. Davis from the hospital, she was afraid to go home and stayed with a friend who lived in a nearby town. When Ms. Davis tried to apply for another restraining order in the county where her trailer was located, the court clerk told her that she couldn't appear by phone for the hearing.
Frustrated, Ms. Davis contacted Legal Aid Services of Oregon (LASO) for help. LASO attorneys took her case and gave the court clerks the statute number that allowed an elderly or disabled person to testify to a judge for a protection order by phone.
LASO also represented Ms. Davis at the hearing. Over the phone, Ms. Davis told the judge about her fears regarding Jacob's violent behavior. She got the protection order and police removed Jacob from her home.
*Names have been changed.