Image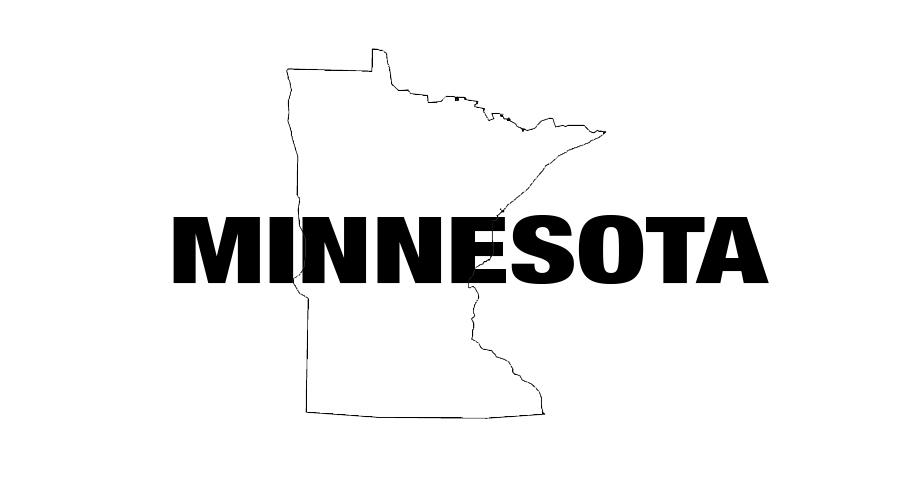 Barbara*, a disabled 60-year-old veteran, was facing eviction and the loss of her Section 8 voucher. She was being evicted because her building had a persistent bed bug problem. Her landlord agreed that she was not the source of the bed bugs, however, because of her disability, she had a hard time with housekeeping. Barbara's landlord believed that the clutter in her apartment was a haven for the bugs.
Barbara turned to the Legal Aid Services of Northeastern Minnesota (LASNM) for help. LASNM attorneys negotiated with the landlord, and all agreed to find another solution.
Barbara's attorneys worked with a local veterans program to give her temporary shelter while her unit was cleaned out. The carpets were torn out and replaced, the walls repainted, she was given a new mattress, and the unit was inspected and certified to be free of bed bugs.
LASNM attorneys also worked with social services to arrange for a home care assistant to visit Barbara regularly to help with her housekeeping needs. Because of LASNM's intervention, Barbara kept her Section 8 voucher and her apartment, her landlord was able to keep a quiet tenant who always paid her rent on time, and the case was kept out of the court system, saving limited judicial resources.
*Names have been changed