Image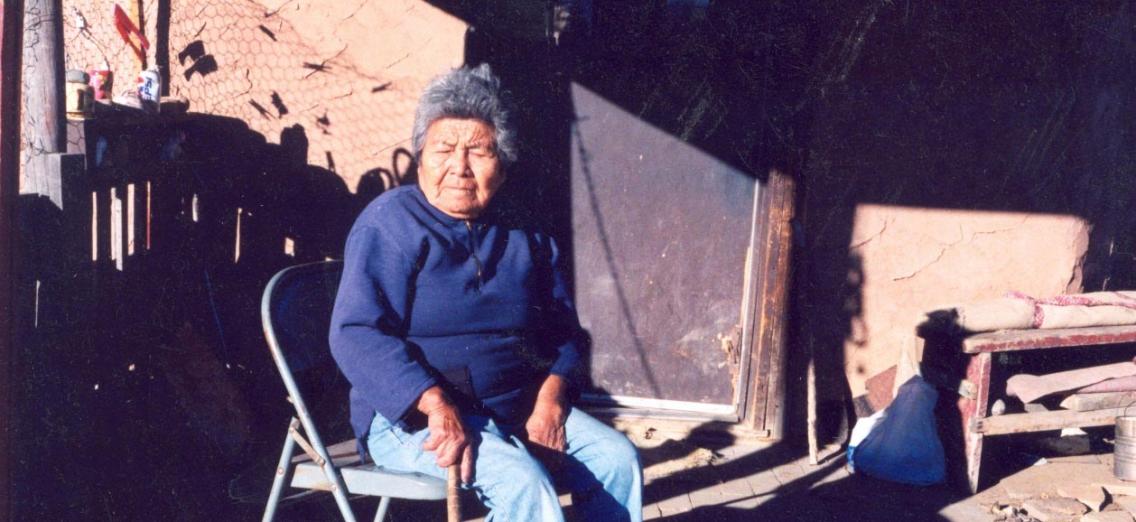 Ella*, an elderly Native American woman, passed away in 2006. She owned a large Individual Indian Money Account, which was held in trust by the U.S. Department of Interior (DOI). When Ella's estate was probated in 2010, two of her heirs had died.
Alice* and Mary*, the decedents' heirs, completed subsequent probates. However, because they did not file the proper legal notice to the Bureau of Indian Affairs, their claims were not recognized.
Alice and Mary's tribal realty office referred them to Oklahoma Indian Legal Services (OILS). OILS was able to have the previous probates re-opened and obtained proper service to the Bureau of Indian Affairs who determined that Alice and Mary were Ella's true heirs.
*Names have been changed.