Image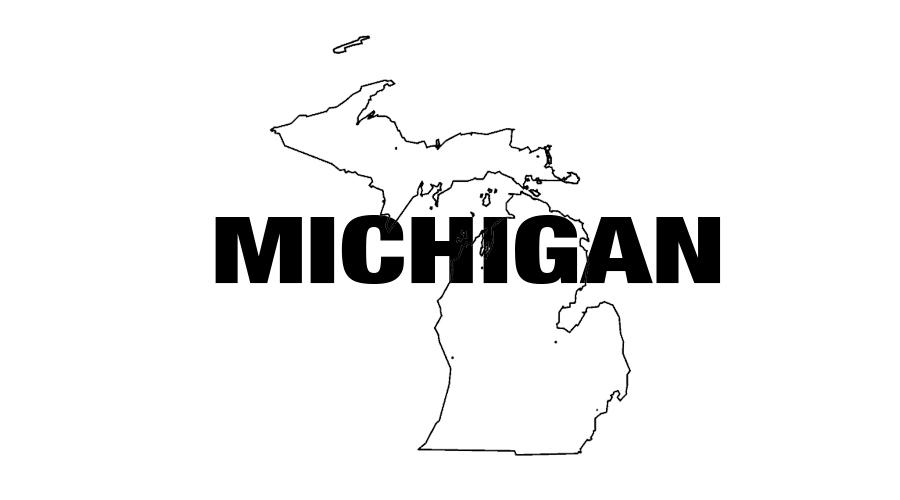 Logan*, a 51-year-old homeless veteran, had zero income and had recently been cut off food stamps and Medicaid. His physical and mental disabilities prevented him from complying with program reporting requirements.
Logan contacted Legal Services of South Central Michigan (LSSCM) for help finding affordable and permanent supportive housing. LSSCM staff connected him to a community mental health agency, and also helped him restore his food stamps and his health insurance.
In addition, LSSCM helped Logan collect his medical information, and assisted in filing an expedited request for disability benefits. He was awarded benefits and now has an affordable home, health insurance, and steady income.
*Names have been changed