Image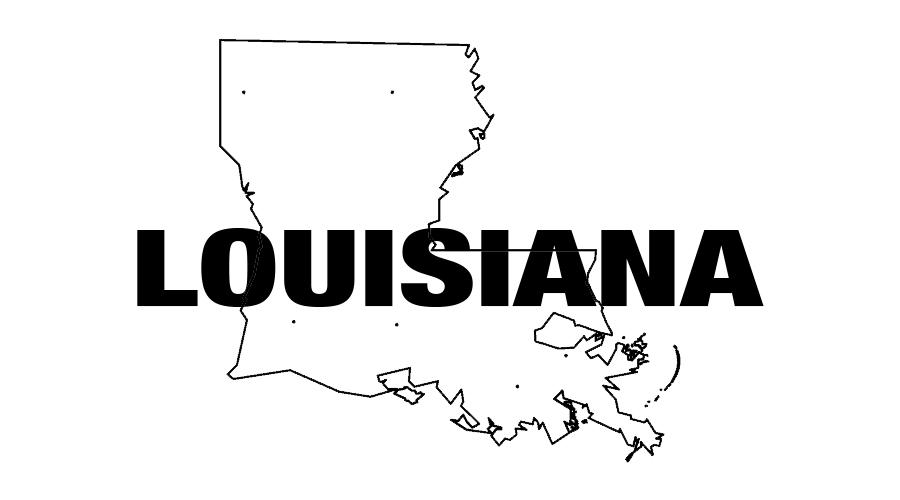 Tony*, a homeless Vietnam veteran suffering from PTSD and other disabling conditions, was approved for a special housing voucher.
His doctor from the Veterans Affairs office recommended he have an emotional support/service animal to assist in living successfully in his new housing. Tony found his dream home in a good neighborhood with a nice yard for his support dog. However, the landlord did not want to allow his emotional support/service dog.
Tony contacted legal aid attorneys at Southeast Louisiana Legal Services Corporation for assistance. With new representation, he was able to negotiate his lease using the Fair Housing Act to accommodate his special needs. After his landlord approval, Tony was housed and off the streets.
*Names have been changed