Image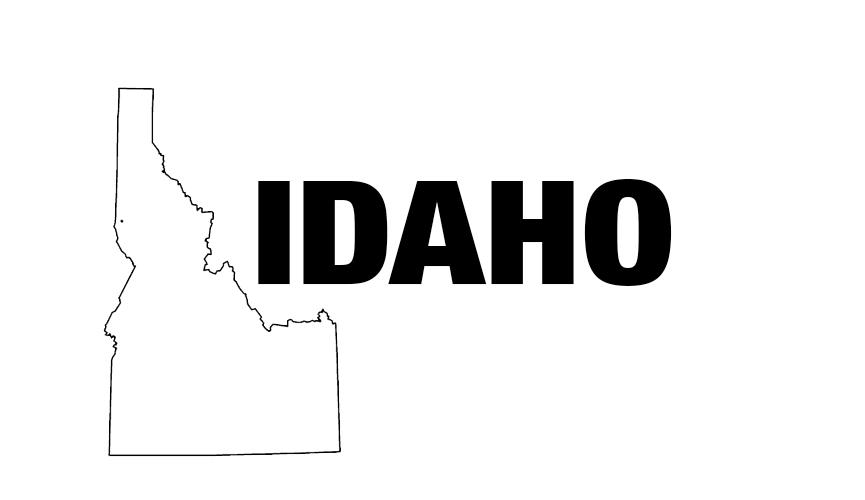 Most of John's* income came from veterans' benefits since he was unable to work regularly. John's only other source of income came from occasionally repairing the local fire department's engines.
One day John's* credit union emptied his bank account to pay a debt his wife owed prior to marriage. He turned to Idaho Legal Services (ILS) for help.
ILS attorneys found that the credit union had failed to protect the funds from garnishment. When repeated demands to the bank were ignored, ILS filed a complaint with the National Credit Union Administration.
In response, the bank credited John's account with the amount garnished plus interest. There have been no further cases arising from the failure of this credit union to protect his funds. John is once again able to feel secure that he can rely on his veterans' benefits to meet his needs.
*Names have been changed