Image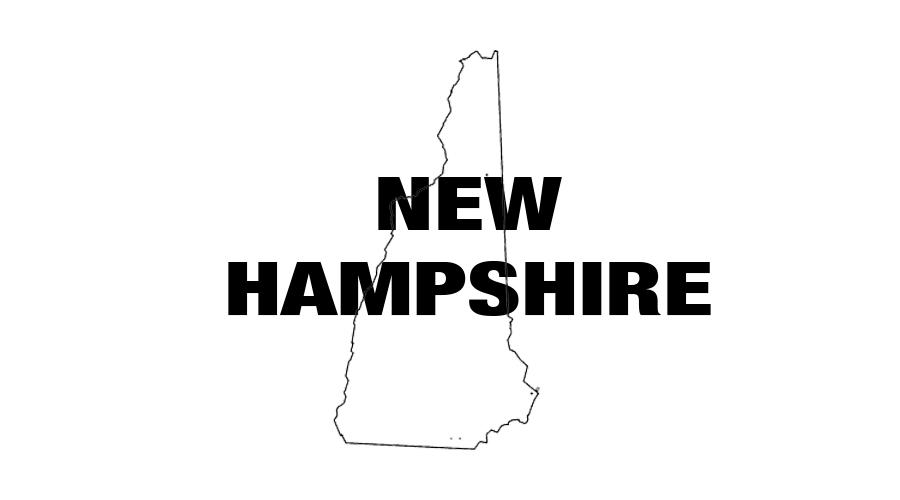 Bill* is a U.S. Marine Corps veteran who lost both legs while serving his country. When the 55-year-old vet called the Legal Advice & Referral Center (LARC) in October 2013, he and his wife were on the verge of losing their rented home in Manchester, NH.
The landlord had obtained an eviction order from the court a week before Bill contacted LARC. With not enough time to legally stop a lockout, the sheriff stood by while Bill's wife pushed her wheelchair-bound husband out the door of their home. Bill, his wife, and their dog were homeless.
LARC attorneys strategized with the Pro Bono Program of the New Hampshire Bar Association and contacted Easter Seals, a nonprofit that helps children and adults with disabilities and special needs. Easter Seals booked a hotel for the family for two weeks.
During those two weeks, Harbor Homes, a non-profit in Nashua that works with veterans, moved Bill and his family into a long-term affordable unit at their facility. Meanwhile, Bill received a call from U.S. Senator Jeanne Shaheen, who informed Bill that she had succeeded in pushing through his long awaited VA Pension.
Bill expressed his gratitude to his new friends in the legal and social services communities, saying, "You guys have been my miracle."
*Names have been changed