Talk Justice: Episode Fifty-Two
Image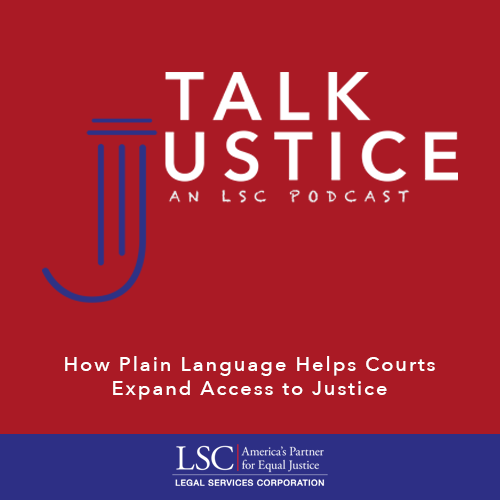 How Plain Language Helps Courts Expand Access to Justice
Experts discuss how plain language can help courts expand access to the courts on the latest episode of LSC's "Talk Justice" podcast, released today. 
Guests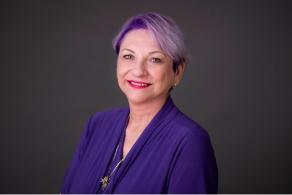 Cheryl Stephens coaches individual writers and trains groups to improve their writing skills. Cheryl has taught for the Canadian Bar Association, the BC Human Rights Tribunal, Canada School of Public Service and Services Canada.
When Cheryl practiced law, she saw the need to translate legal jargon to plain language. Cheryl has been actively advocating for plain language in all industries ever since, expanding her influence around the world by writing, speaking and teaching.
Cheryl has provided expertise to many Canadian government and provincial agencies, courts and tribunals. In the private sector, Cheryl has worked with public relations firms, charitable agencies and law firms.
Cheryl Stephens continues to lead in the international plain language movement as a volunteer with the International Plain Language Federation, Plain Language Association International and Plain Language Clair. She is a fluent speaker at international conferences.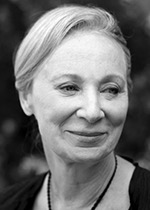 Growing up, Maria Mindlin wanted to learn a hundred languages. While she never got quite that far, her mastery of English, Spanish, French, and more have served her well in her career as a plain language, readability, and translation specialist. Having interacted with the courts on many levels, Maria has seen the hoops and hurdles that litigants and courts alike contend with when trying to manage the tangle of court forms and legal content across multiple languages. Maria has taken every opportunity to tackle this problem by simplifying content, implementing usability feedback, and applying continuous iterations. This decades-long advocacy to accessible court forms and instructions has been at the heart of her career.
Maria has also offered innovative training on a number of language-related topics in recent years, including plain language mentoring for the Oregon State Bar, plain language remote training for court attorneys and key staff for Colorado Courts, and the role of plain language and icons in Translation at the SRLN 2020 Conference.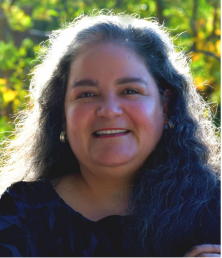 Claudia is the Program Manager for LawHelp Interactive at Pro Bono Net. Under her stewardship LHI has grown to be the largest and most used online form platform in the US. In this capacity Claudia supports a network of legal nonprofits, Pro Bono Programs, and other groups creating, funding, and using online forms to improve their work and make it better for those without lawyers to create legal documents for free. Claudia practiced public interest law for 15 years in CA and Philadelphia before joining Pro Bono Net, including being a Managing Attorney at Bay Area Legal Aid, and Supervising Attorney at the Bar Association of SF, where she worked to establish the lawyer for the day program in SF Superior Court in 2002/2003. She participates in multiple advisory boards including the ATJ Fellows Program, to Dean Ted Ruger's New Innovation Center, and Penn's Toll Public Interest Center.
She also is a member of the tech committee for the ATJ Board in Washington State. She has been recognized throughout her career for her contributions, most recently receiving the Promoter of Justice Award by the WA ATJ Board. She has also received the Fastcase 50, and Women in Law. She has an MPP/MPH from UC Berkeley and a BA from the same university. She graduated from Penn Law and was a Skadden Fellow from 1997-1999.