LSC's Innovations in Technology Conference
January 15-17, 2020 in Portland, Oregon

The ITC grew out of LSC's Technology Initiative Grant (TIG) Program, which seeks to expand access to justice by promoting technological innovations in legal services delivery and pro se assistance. It brings together a broad range of professionals to showcase technology projects and tools being implemented across the country and internationally to promote access to justice and high-quality legal representation for low-income people. The conference also provides an opportunity to network with a community of colleagues and to cultivate project ideas that could lead to successful TIG applications. We expect over 500 attendees to join us in Portland, Oregon, January 15-17, 2020. 

Speakers and Workshops 
The conference will include over 60 break-out sessions, including hands-on labs, tactical sessions, short tech talks, and workshops showcasing innovations, best practices and lessons learned. There will also be affinity sessions for informal discussions around topics of interest determined by attendees. Sessions are organized into tracks of related content, including: 
Artificial Intelligence
Court Technology                                      
Data
IT and Internal Operations
Legal Design
Online Tools and Websites
Self-Help/Self-Represented Litigants
Disaster Legal Tech
Pro Bono Innovations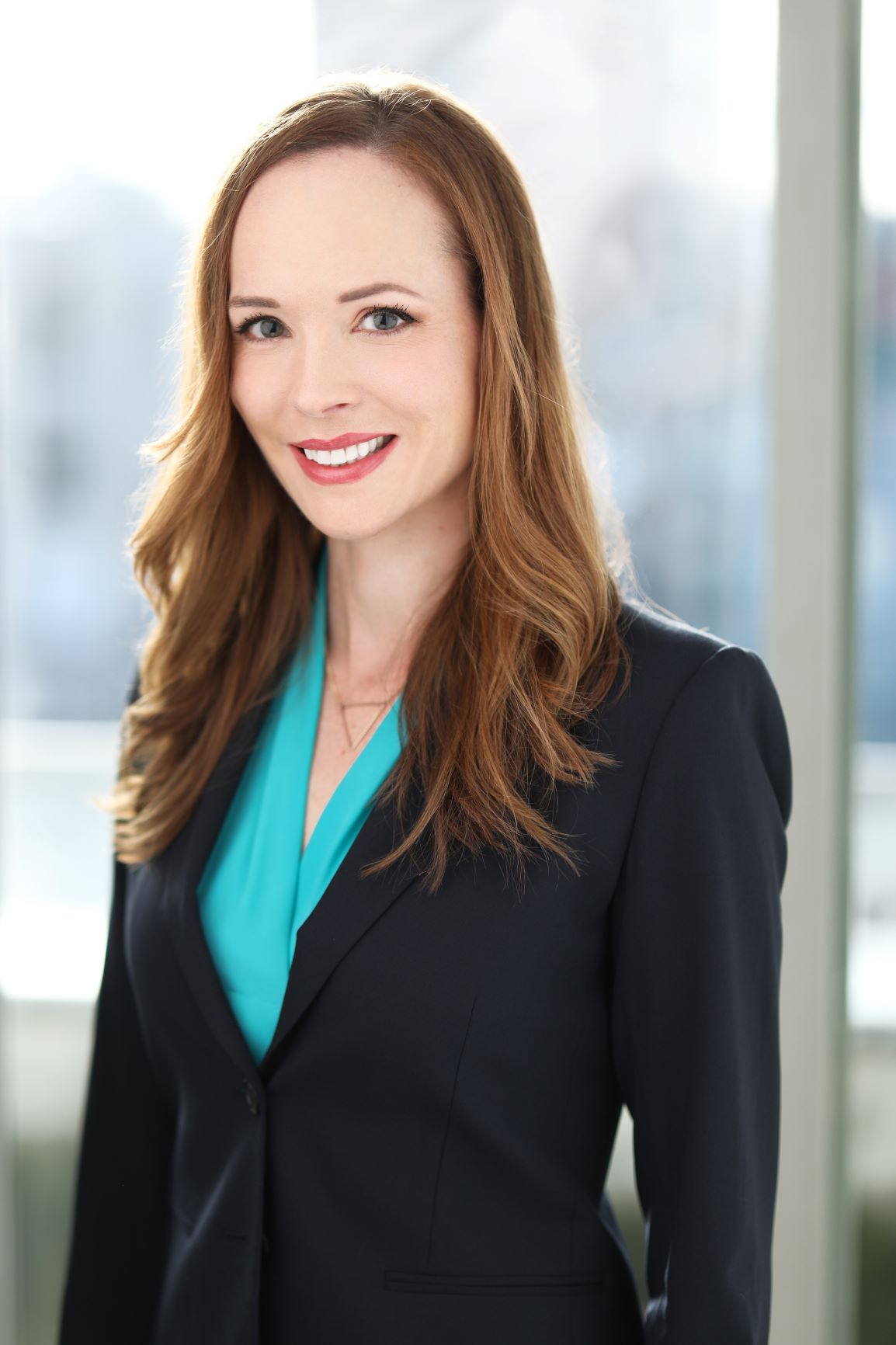 The opening plenary will feature a keynote address from Shannon Salter, Chair of the British Columbia Civil Resolution Tribunal (CRT). The CRT is Canada's first online tribunal resolving small claims, condominium disputes, and motor vehicle accident disputes. Salter is also an adjunct professor at the UBC Allard School of Law, teaching administrative law and legal ethics and professional regulation.  
 Agenda
The 2020 conference will begin with a welcome reception on Tuesday, January 14, and end at lunch on Friday, January 17. The full agenda will be released shortly. See session information, videos, and materials from past conferences.
 Who Should Attend
Legal aid advocates 
Legal technologists
Court self-help staff
Pro bono coordinators
Private attorneys
Law school students and professors
Document assembly developers and project managers
Law librarians
Anyone with an interest in how to use technology in the delivery of legal services
What Can I Learn
Session topics cover a range of issues on how technology can increase access to justice, including:
tools to improve limited scope or self-representation for those persons whom legal aid organizations are not able to represent fully;
improving the efficiency and effectiveness of access, triage, and intake;
encouraging and supporting pro bono;
cutting edge technology developments for legal services using artificial intelligence;
delivering legal services remotely to hard-to-reach populations;
providing legal services staff and pro bono advocates with better litigation and case development support; and
improving management and internal operations in legal aid offices, including how organizations can meet LSC's new performance criteria around technology.
See session information, videos, and materials from past conferences.
Sponsorship and Exhibit Opportunities
The Innovations in Technology Conference offers unique opportunities for companies to demonstrate their corporate leadership in the civil legal aid technology community. LSC is looking for legal, technological, and legal-technological companies to sponsor the 2020 Innovations in Technology Conference this year. If your company is at the forefront of legal or technological innovation, you can learn more about specific opportunities in our ITC 2020 Sponsorship Packet. Contact Emma Johnson at johnsone@lsc.gov or (202) 295-1628 to discuss Sponsorship options further.
Networking Opportunities
There are opportunities to exchange information in more informal Affinity Group sessions and dinners, which attendees help to determine at the time of registration. An ignite-style plenary called Rapid Fire Tech provides fast-paced presentations that highlight technology project successes, new ideas, and lessons learned.
The official Twitter hashtag for the conference is #LSCITC.
Pre-Conference Training
Pre-conference activities will include a two-day beginner and one-day advanced training on developing online forms in LawHelp Interactive. 
The beginner training, January 13-14, 2020, covers how to use HotDocs and A2J Author 6.0 to create basic online forms powered by LawHelp Interactive (LHI) and the new document assembly tool (DAT) feature of A2J Author. The advanced training on January 14, 2020 will cover advanced features in LHI, including LHI-Connect, LHI Efiling, LHI integrations with case management systems, and other advanced form design skills based on a pre-training survey of participants.
Pre-Conference Hackathon
If you are interested in participating in a pre-conference hackathon on Tuesday, January 14 in Portland, please fill out this form to express your interest and submit any hackathon project ideas.
Conference Hotel
The conference is being held at the Portland Hilton Downtown, 921 SW Sixth Avenue, Portland, OR, 97204. The Portland Hilton is conveniently located in the heart of the city, just one block from the MAX light rail system. The ITC special room rate is $149 at the main hotel or $179 at The Duniway, the Hilton's sister property across the street at 545 SW Taylor Street. Go to the ITC room reservation website to book a reservation at either hotel, or call 1-800-HILTONS and use the code LSC.
Please note: as of November 4, the room block in the main Hilton hotel is full, but rooms are still available at The Duniway. We suggest checking back periodically, as rooms in the main Hilton may become available.
Conference Registration
The conference registration is now open. Discounts are available for LSC Grantees and groups of three or more from the same organization who register together. This conference has sold out the last three years, so plan to register early to ensure your spot at the 2020 Innovations in Technology Conference in Portland, Oregon. 

2020 ITC Registration Fees

| | | |
| --- | --- | --- |
|   | Early (through Nov 1) | Regular |
| ITC Attendee/Speaker | $495 | $550 |
| LSC Grantee staff | $450 | $495 |
| Law Student | $250 | $250 |
| Group of 3 or more full registrations | 10% off   | 10% off |