Image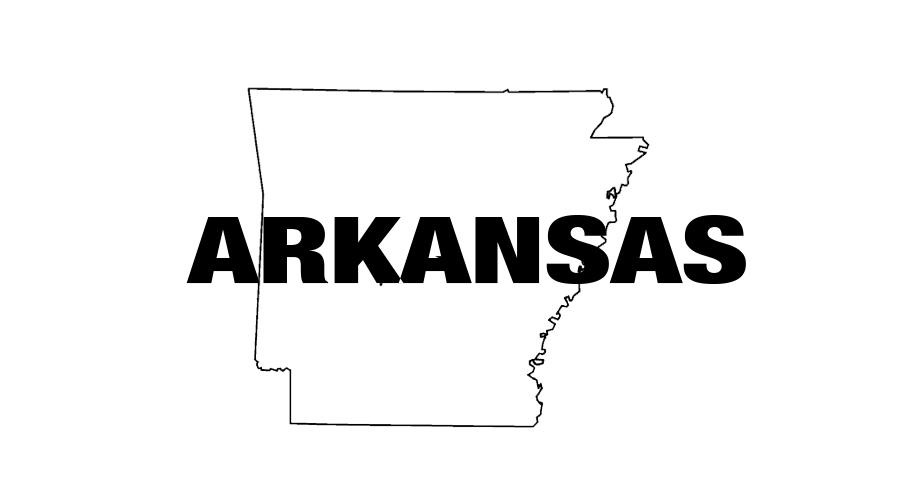 Ms. Hayes* is the single mother of a two-year-old with Marshall Smith Syndrome, a debilitating illness characterized by unusual accelerated skeletal maturation (usually starting before birth) and symptoms include growth problems, respiratory difficulties, and slow mental/motor development.
As a result of her son's illness and constant medical needs, Ms. Hayes requested protection under the Family and Medical Leave Act (FMLA) to take her son to his monthly doctor visits. One day, after returning to work from a monthly doctor's visit, Ms. Hayes' employment was terminated for failure to show up for work.
Ms. Hayes informed her employer that she had requested FMLA leave months in advance. But it was no use - the company refused to change its position.
After being fired, Ms. Hayes searched for help. She was referred to the Legal Aid of Arkansas Medical-Legal Partnership at Arkansas Children's Hospital.
A Legal Aid of Arkansas staff attorney helped Ms. Hayes file a complaint with the Equal Employment Opportunity Commission. Through the mediation process, Ms. Hayes received a settlement of $10,000.00 and Legal Aid of Arkansas was awarded attorney's fees in the amount of $3,000.00.
 *Names have been changed