Image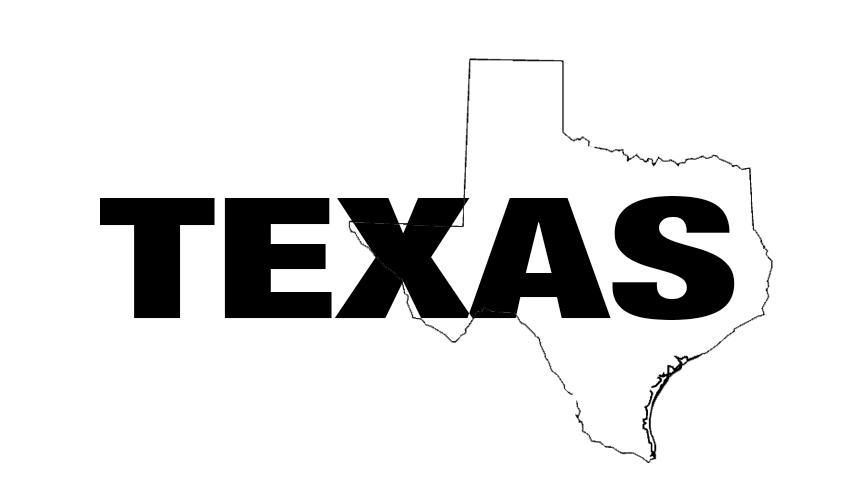 David*, a retired Vietnam War veteran on a fixed income, purchased a car on a 72-month lease.
As the note neared maturity, David received a notice that the loan had been extended for nearly a year. David tried to resolve the issue himself, contacting the Better Business Bureau and attempting to negotiate with the car company.
The car company alleged that David had requested five deferrals and made eighteen late payments. David denied all of this, and contacted Legal Aid of NorthWest Texas (LANWT) for help.
LANWT provided David with a pro bono attorney who was able to prove that the veteran owed only $750 on the car. David was eventually able to settle the claim for that amount to be paid over three months. The case was dismissed with prejudice, and David retained his vehicle.
*Names have been changed.