Image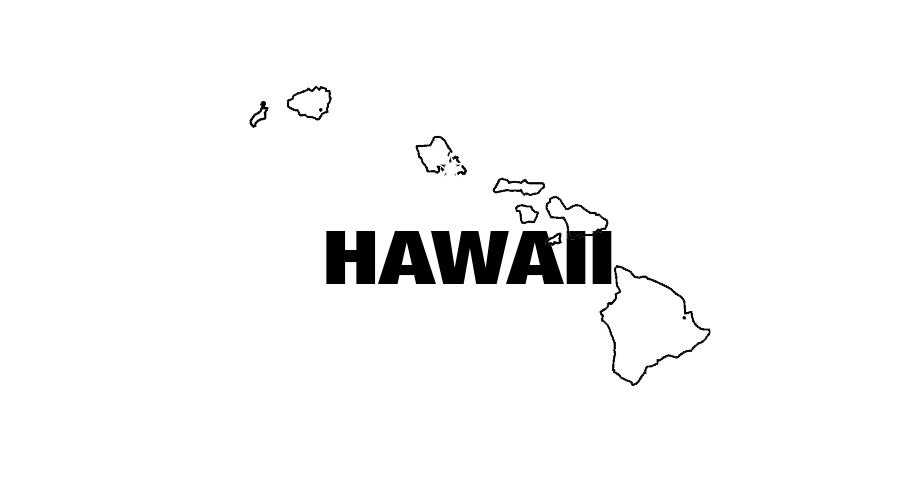 Mary* is a single mother with three children. She uses the Section 8 voucher program for rental assistance because her job doesn't pay enough to cover rent.
One day Mary received a notice that she had lost her Section 8 voucher. Having never received a re-certification notice in the mail, she was unaware that she was ever in danger of losing rental assistance.
Mary immediately contacted the Section 8 office, but was told that it was too late for her to do anything to keep the voucher. She turned to the Legal Aid Society of Hawaii for help.
Mary's lawyer was able to get her voucher restored after proving that Mary had never received the re-certification paperwork.
In describing her ordeal, Mary said, "I felt like I couldn't breathe. All I kept thinking about was my three children, who I have worked very hard to provide for, and [my] house. Even with all these worries going through my head, I knew that I had to keep seeking help. I called Legal Aid immediately and spoke to someone about my situation . . . I felt like I had hope. After all was said and done, Legal Aid came through for me and got my voucher back so me and my children can have a stable home. I am grateful and can't thank Legal Aid [enough] for all of their help! Due to Legal Aid's help I was able to focus on my children, my work, and I was able to sleep at night."
*Names have been changed