Talk Justice: Episode Eight
Image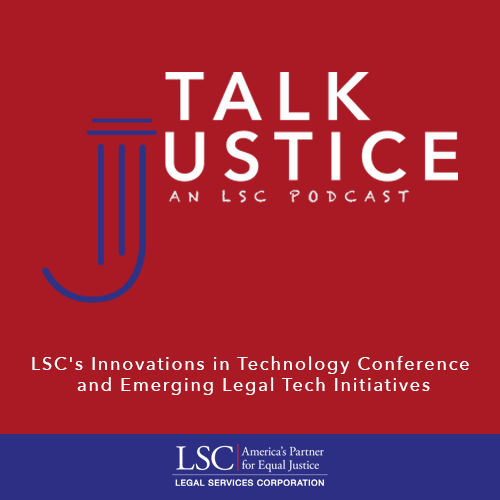 LSC's Innovations in Technology Conference and Emerging Legal Tech Initiatives
In this episode of Talk Justice, Lawyer and legal tech journalist Bob Ambrogi; Amanda Brown, Founder and Executive Director, Lagniappe Law Lab; and Jane Ribadeneyra, LSC's Program Analyst for Technology, join host Jason Tashea to preview LSC's Innovations in Technology Conference and highlight some of the exciting legal tech projects that will be showcased.
Featured Speakers
bobambrogi.jpg
Image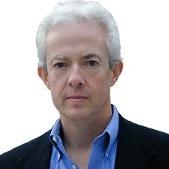 Bob Ambrogi
Bob Ambrogi is a lawyer and legal journalist who has been writing and speaking about legal technology, legal practice and legal ethics for more than two decades. He also hosts LawNext, the podcast that features the innovators and entrepreneurs who are driving what's next in law, and writes a column on legal technology for Above the Law.
He is a publisher and editor-in-chief of LexBlog.com, a legal news and commentary site featuring the contributions of more than 24,000 bloggers from throughout the world.
He is also a lawyer who represents news organizations and serves as executive director of the Massachusetts Newspaper Publishers Association, an organization that advocates for the First Amendment and freedom of the press.
He signed off of the award-winning podcast, Lawyer2Lawyer in 2018 after 13 years as a co-host, the longest-running legal podcast, produced by the Legal Talk Network. From 1999-2013, he wrote the Web Watch column for Law Technology News (now known as Legaltech News). In 1994, Ambrogi founded the first Internet newsletter for lawyers, legal.online.
amandabrown.jpg
Image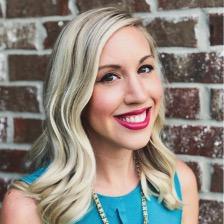 Amanda Leigh Brown
Amanda Leigh Brown is the founder and executive director of Lagniappe Law Lab, a new legal aid technology nonprofit serving Louisiana's justice community. She is the co-chair of the Louisiana's Access to Justice Commission's technology subcommittee and is a member of the Legal Service Corporation's Emerging Leaders Council.
 
Before starting up Lagniappe Law Lab, she was a legal technology consultant for the Louisiana Bar Foundation on its statewide triage portal, the Louisiana Civil Legal Navigator. Prior to that, Amanda served as the inaugural Microsoft NextGen Fellow for the American Bar Association's Center for Innovation, and was a disaster recovery attorney at Southeast Louisiana Legal Services. She is a graduate of Loyola University New Orleans College of Law.
Image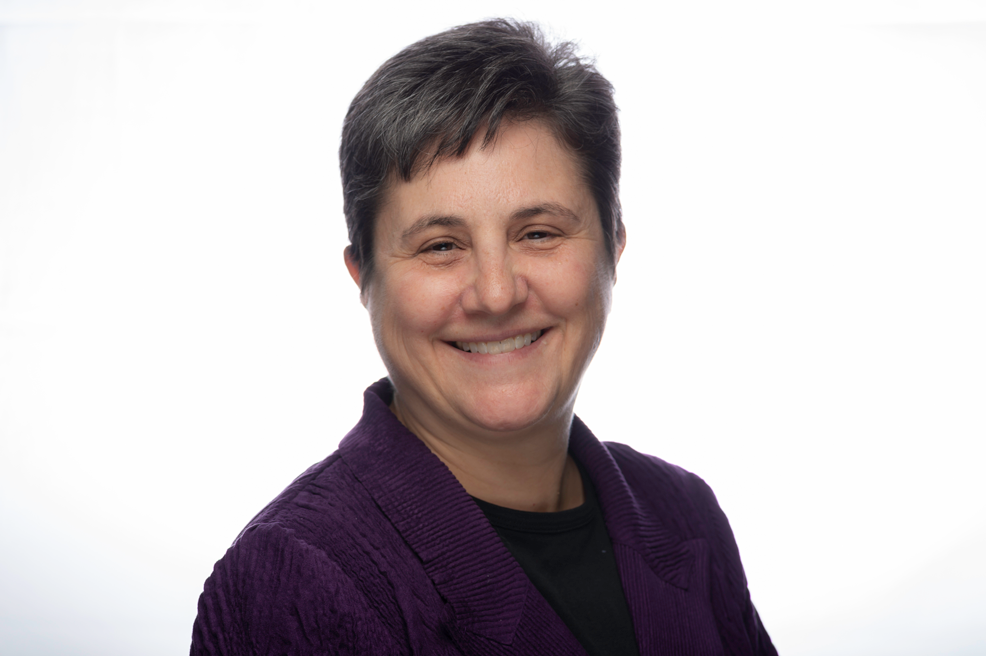 Jane Ribadeneyra
Jane Ribadeneyra joined the Legal Services Corporation in 2009 as a program analyst for technology. She oversees Technology Initiative Grant projects to develop and replicate technologies that improve client access to high-quality legal information and pro se assistance throughout the United States and its territories. She chairs the Self-Represented Litigation Network's Forms and Technology working group.
Moderator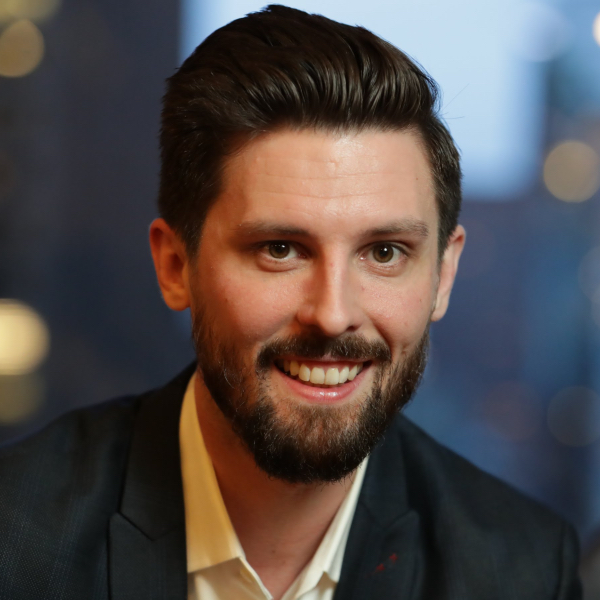 Jason Tashea is a member of LSC's Emerging Leaders Council and writes about the intersection of technology, policy, and law. He is also the editor of the JusticeTech Download newsletter.