Talk Justice: Episode Seven
Image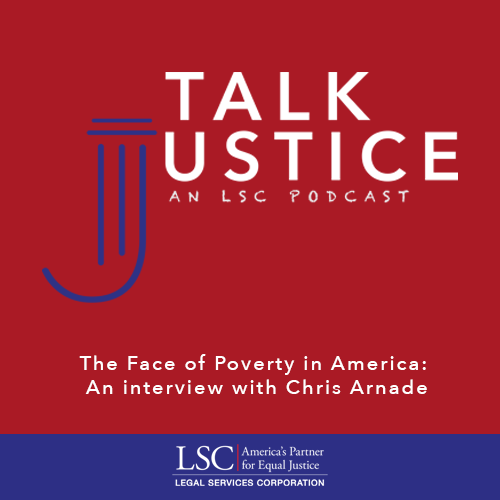 The Face of Poverty in America: An interview with Chris Arnade
In this episode of Talk Justice, LSC Vice Chair Father Pius Pietrzyk interviews Chris Arnade, author of "Dignity: Seeking Respect in Back Row America." Leaving behind a 20-year career on Wall Street, Arnade decided to document poverty and addiction in the Bronx and later across the country. His work looks at the resilience of what he calls "America's Back Row"—those who lack the credentials and advantages to get ahead.
Featured Speakers
chrisarnade.png
Image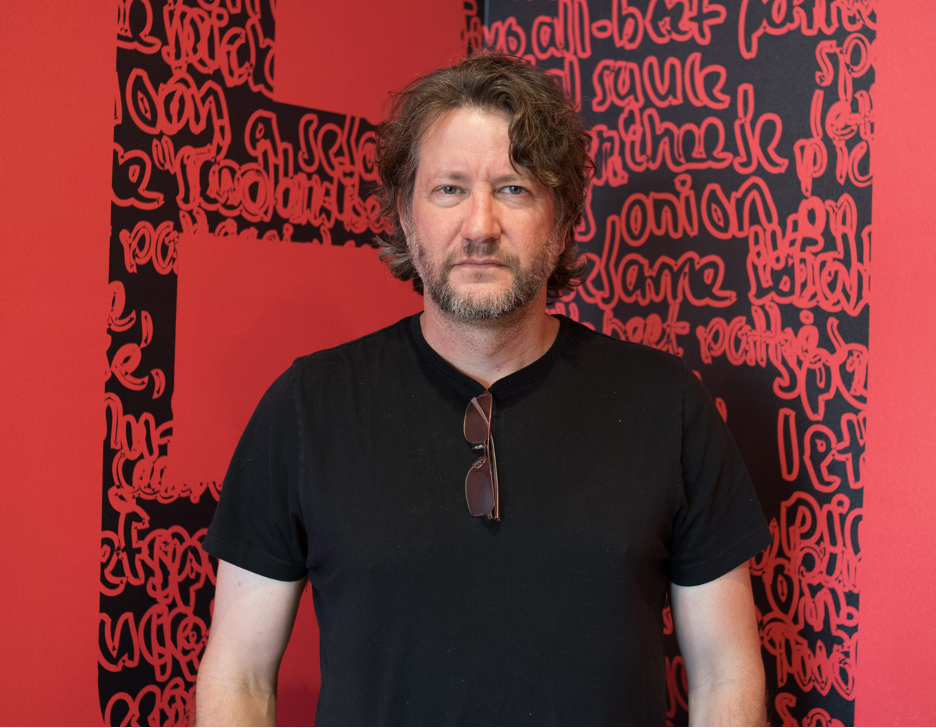 Chris Arnade
Chris Arnade is a photographer, freelance writer and author of 2019's "Dignity: Seeking Respect in Back Row America." Arnade worked on Wall Street for 20 years before he started documenting the lives of poor people in NYC's borough The Bronx. His work is often published regularly in The Guardian, The Atlantic and Medium.
Through his work, Arnade came to believe that there is a division by social class in the United States between what he calls the "front row kids" and the "back row kids," with knowledge workers, including many people in American media, in the "front row," and most of the poor and working-class people in the "back row"; he explained the victory of Donald Trump as being due to Trump's articulation of the unmet needs, and unheard voice and hopelessness, of the "back row kids" and Democrats' failures to hear or address the needs of most Americans due to the Democratic leadership being "front row kids" themselves.
Moderator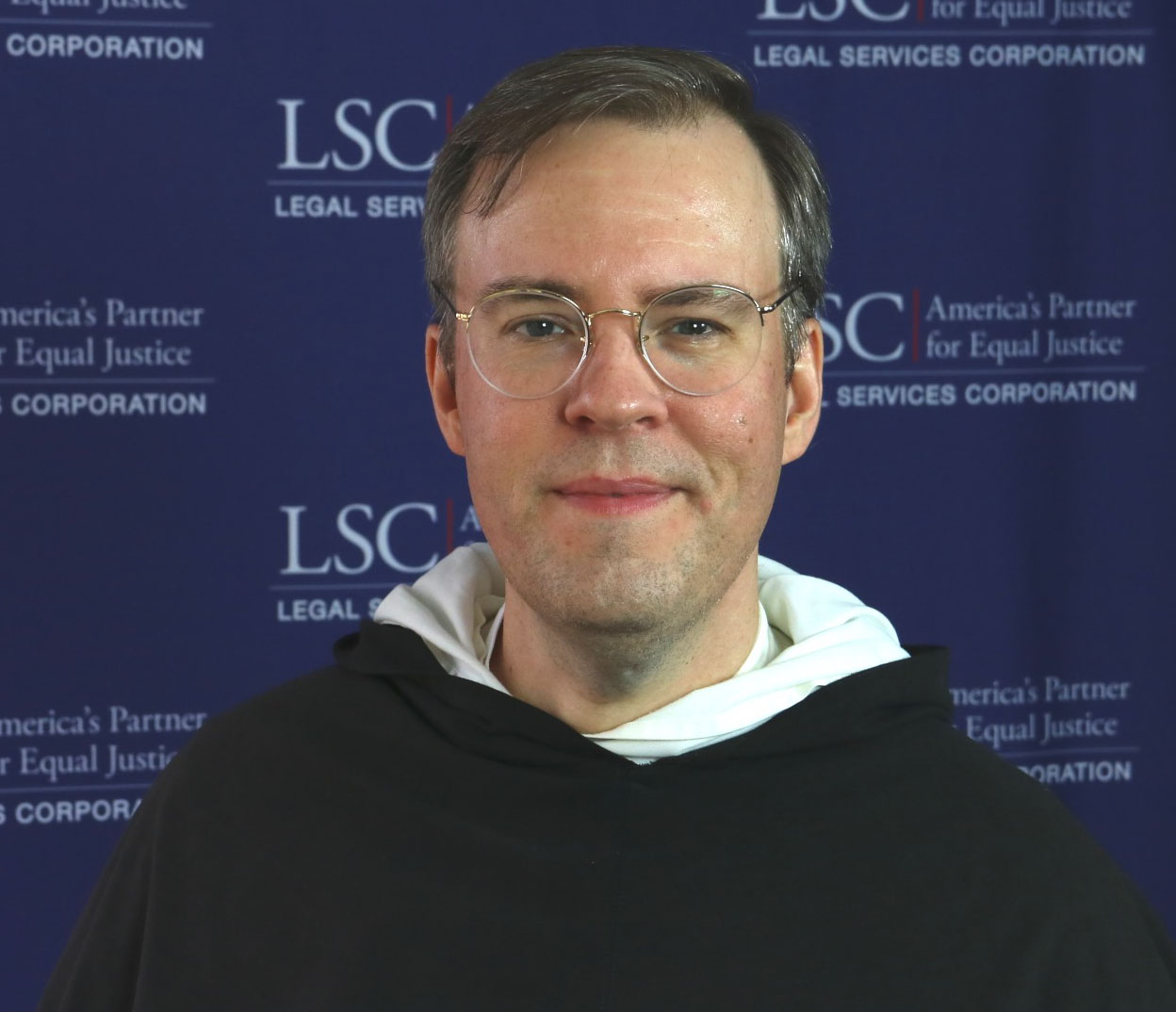 Father Pius Pietrzyk is a priest of the Order of Preachers (the "Dominicans")​. He ​currently serves as the Chairman of the Department of Pastoral Studies and as Assistant Professor of Canon Law at St. Patrick Seminary in Menlo Park, CA. He previously served as editor of the Angelicum journal, the scholarly journal of the Pontifical University of St. Thomas Aquinas.
He was ordained to the priesthood on May 23, 2008, after having entered the novitiate for the Dominican Province of St. Joseph in 2002.​ Fr. Pius has ​​a License in Theology (STL) from the Pontifical Faculty of the Immaculate Conception​ ​(Washington, DC) ​a​nd a Doctoral Degree in Canon Law (JCD) from the Pontifical University of St. Thomas Aquinas (Rome).
Prior to entering the Dominican Order, he worked for three years in the Corporate and Securities practice of Sidley Austin LLP in Chicago.​ ​He ​obtained his​ ​​law degree​ ​(JD) from the University of Chicago.