Talk Justice: Episode Ten
Image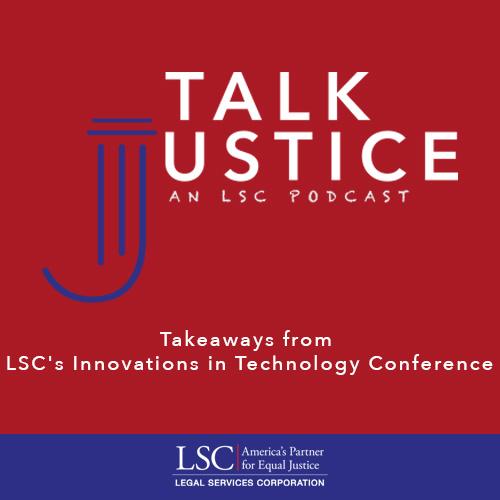 Takeaways from LSC's Innovations in Technology Conference
In this episode of Talk Justice, recorded live at LSC's 2021 Innovations in Technology Conference, host Jason Tashea discusses insights and takeaways from the conference with three legal technology leaders: Steven McGarrity, executive director at Community Legal Aid Services; Cat Moon, director of innovation design and lecturer in law at Vanderbilt Law School; and Ilenia Sánchez-Bryson, chief information officer at Legal Services of Greater Miami.
Ilenia Sánchez-Bryson.jpg
Image

Ilenia Sanchez-Bryson
Ilenia Sanchez-Bryson is the daughter of Cuban parents who came to Miami in the early 1980's as exiles. Her parents instilled in her the importance to help those less fortunate. While in law school Ilenia learned about Legal Services and volunteered for the Summer. She has been with Legal Services ever since. Ilenia is a mom of 2 amazing boys who inspire her every day to try and make our community better for everyone.
Cat Moon.jpg
Image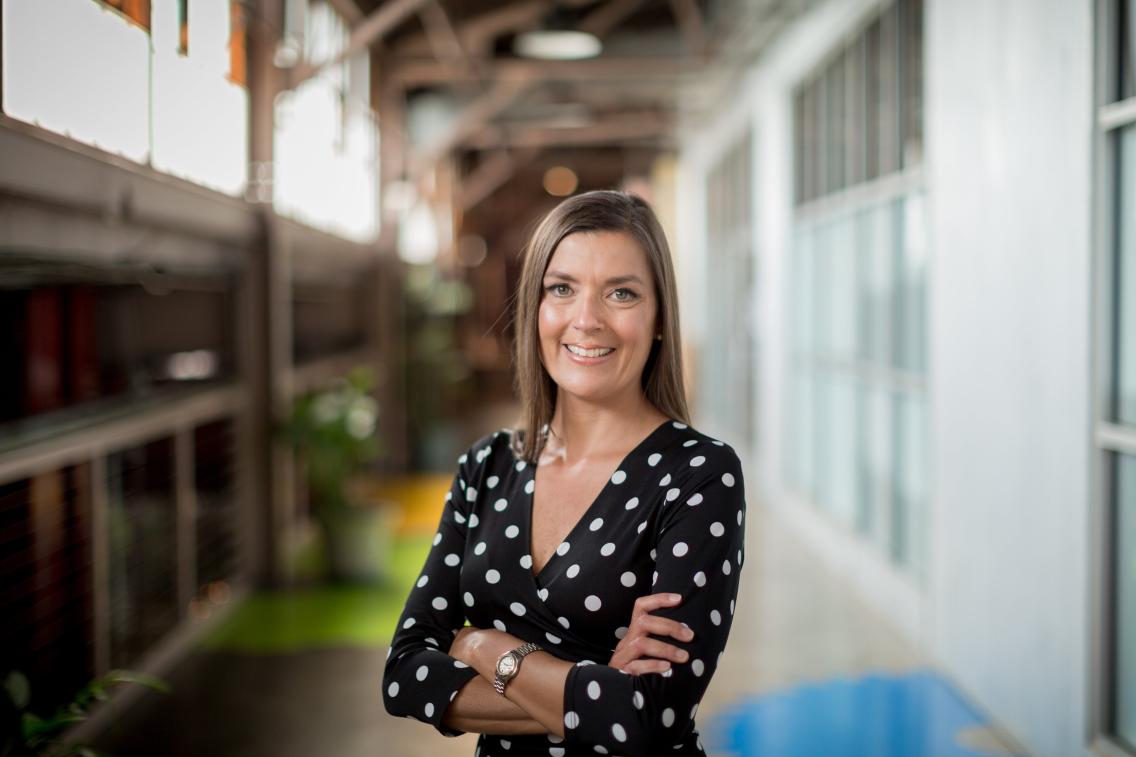 Caitlin "Cat" Moon
Caitlin "Cat" Moon teaches in the Program on Law and Innovation (PoLI) at Vanderbilt Law School, where she also serves as the Director of Innovation Design and directs the PoLI Institute (innovatethelaw.com), Vanderbilt's innovation-focused executive education platform for legal professionals. In addition to co-organizing Music City (Nashville) Legal Hackers, Cat co-founded the Summit on Law and Innovation (SoLI), which brings together experts across legal, technology, and other disciplines in collaborative legal innovation projects. She currently teaches Legal Problem Solving, a course in human-centered design for law, as well as Law as a Business, Blockchain and Smart Contracts, Legal Operations, and Leading in Law.
 
Cat also serves on the leadership team of the Medical Innovators Development Program and is on the faculty of Radiological Sciences at Vanderbilt School of Medicine, where she brings cross-disciplinary experience to innovation across medicine and the law. She regularly speaks, facilitates workshops, and coaches individuals globally on the application of human-centered design methods and processes to realize innovation in both the legal profession and legal education. Before joining Vanderbilt Law (her alma mater), she practiced law for 20 years and still maintains an active law license.
Steven McGarrity.jpeg
Image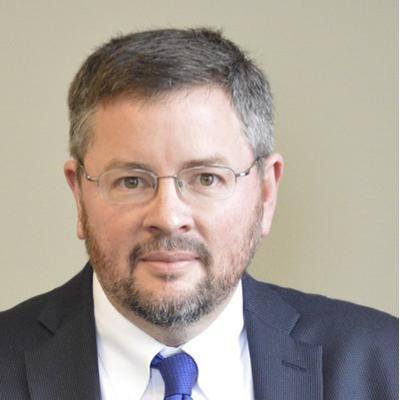 Steven McGarrity
Steven McGarrity was selected as the Executive Director of Community Legal Aid Services in February 2017 by the Board of Trustees.
 
Mr. McGarrity has over 20 years of legal experience with Legal Aid. He began with the organization as a staff attorney in Canton, Ohio in 1997, focusing his practice on family law and consumer debt. In his time with Legal Aid, he has held various management positions, including nine years' as Associate Director, where he oversaw all client services, outreach, and technology.
Mr. McGarrity has played a leading role and has presented nationally on innovative approaches to delivering legal aid using technology. He currently serves on the advisory committee of OhioLegalHelp.org, an online legal resource tool for Ohioans.
Moderator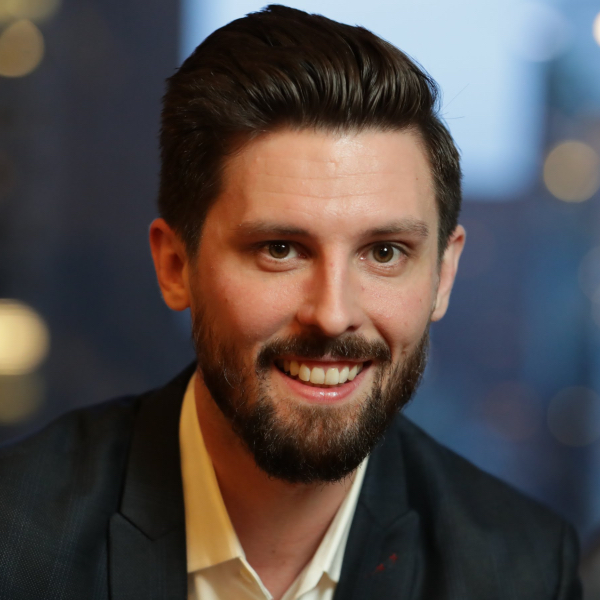 Jason Tashea is a member of LSC's Emerging Leaders Council and writes about the intersection of technology, policy, and law. He is also the editor of the JusticeTech Download newsletter.