Talk Justice: Episode Twenty Five
Image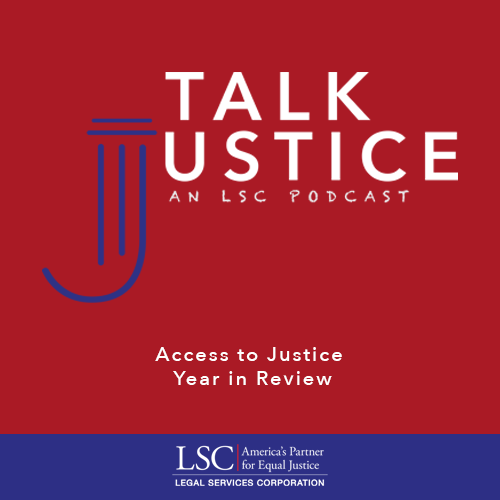 Access to Justice Year in Review
A discussion of major developments in 2021 in the access to justice and civil legal aid communities, legal technology and regulatory reform.
Podcast Guests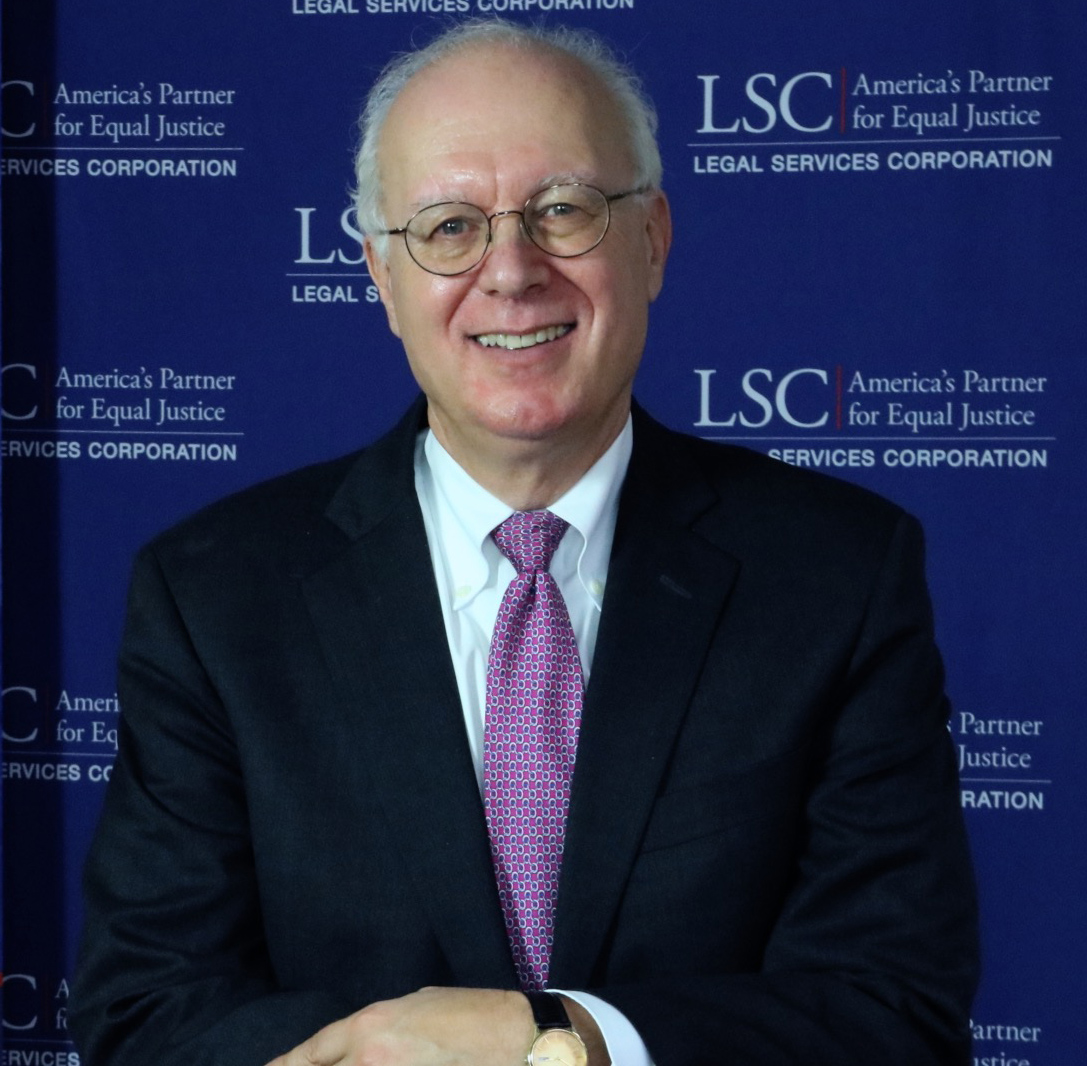 Ronald S. Flagg was appointed President of Legal Services Corporation effective February 20, 2020, and previously served as Vice President for Legal Affairs and General Counsel since 2013. He previously practiced commercial and administrative litigation at Sidley Austin LLP for 31 years, 27 years as a partner. He chaired the firm's Committee on Pro Bono and Public Interest Law for more than a decade. 
Flagg served as president of the District of Columbia Bar in 2010-2011 and currently serves as Chair of the Bar's Pro Bono Task Force and on the Board of the DC Bar Foundation. He previously also services as Chair of the Board of the National Veterans Legal Services Program, Chair of the District of Columbia Bar Pro Bono Center, Chair of the Board of the AARP Legal Counsel for the Elderly, and as a member of the American Bar Association's House of Delegates, the Board of the Washington Lawyer's Committee for Civil Rights and Urban Affairs, and the District of Columbia Judicial Nomination Commission. 
Flagg graduated with honors from the University of Chicago and cum laude from Harvard Law School. He began his career as a law clerk to Judge Myron L. Gordon, U.S. District Court of the Eastern District of Wisconsin and as attorney-advisor in the United States Department of Justice, Office of Intelligence Policy.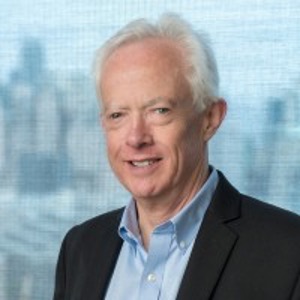 Bob Ambrogi's career has taken him straight to the intersection of law, media and technology. A lawyer, journalist, media consultant and blogger, Bob is known internationally for his expertise in legal technology, legal practice and legal ethics.
Bob writes the award-winning blog LawSites, is a columnist for Above the Law and the ABA Journal, and hosts the podcast about innovation in law, LawNext. He also works with the legal publishing and software company LexBlog as publisher and editor-in-chief.
In 2011, Bob was named to the inaugural Fastcase 50, honoring "the law's smartest, most courageous innovators, techies, visionaries and leaders." In 2017, he received the Yankee Quill award for journalism from the Academy of New England Journalists and was honored by the ABA Journal as a Legal Rebels Trailblazer.
Earlier in his career, he was editor-in-chief of The National Law Journal and editorial director of ALM's Litigation Services Division. Before joining ALM, he was with Boston-based Lawyers Weekly Publications, where he was founding editor of the national newspaper Lawyers USA and editor-in-chief of the company's flagship newspaper, Massachusetts Lawyers Weekly.
A 1980 graduate of Boston College Law School, he is a fellow of the College of Law Practice Management and past-president of the Massachusetts Bar Foundation and 1994 recipient of the Massachusetts Bar Association's President's Award. In his law practice, he represents newspapers and the news media and serves as executive director of the Massachusetts Newspaper Publishers Association.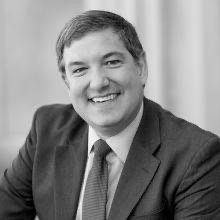 As Director of Legal Education and the Legal Profession at IAALS, Zack DeMeola's focus is on improving the delivery of legal services through a variety of projects that focus on the regulation of legal services, legal education, and the intersection of law and technology. DeMeola primarily manages the Unlocking Legal Regulation project, which is promoting a regulatory system better equipped to meet the needs of everyday people and to provide more sustainable practice for lawyers, and the Foundations for Practice project, which is identifying the foundations entry-level lawyers need to practice and steering legal education toward that end. DeMeola's work includes national outreach and advocacy through facilitating collaboration among experts and stakeholders; presenting on IAALS findings and projects; conducting factual, legal, and empirical research and analysis; drafting project papers and articles; and contributing to the development and promotion of recommendations in these areas.
DeMeola joined IAALS in 2017 after having litigated in private practice for six years. He began his legal career in the Litigation & Dispute Resolution, Privacy, and Social Media law groups of Mayer Brown LLP in Los Angeles, where he also served on the summer associate committee. Prior to joining IAALS, DeMeola was an associate at Baker Hostetler LLP's Denver office, where he focused his practice on data breach and privacy issues, class action litigation defense, and complex commercial matters. DeMeola was also dedicated to pro bono work in his legal practice, and twice received awards from Mayer Brown for meeting the law firm's Pro Bono Challenge by billing well over 60 hours a year to pro bono services. His pro bono activities included working with the Alliance for Children's Rights to represent families at adoption hearings in Los Angeles and working alongside the ACLU in Colorado to reach a favorable settlement on behalf of two women who were wrongfully arrested and prosecuted for crimes they did not commit. In 2015, Colorado Law Weekly recognized DeMeola as one of seven Colorado "up and coming lawyers."
DeMeola graduated from William & Mary School of Law in 2010, where he received the George Wythe and Ewell Awards for leadership and service. DeMeola also obtained a master's degree in American Studies from the College of William and Mary, and received his Bachelor of Arts from the University of Pennsylvania.
Moderator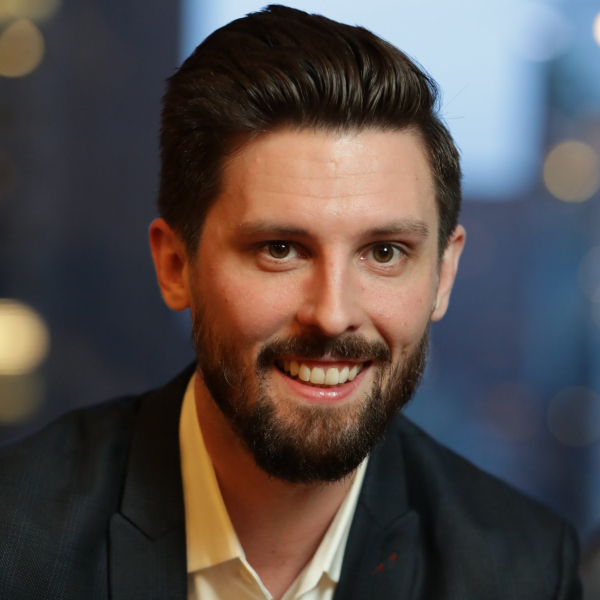 Jason Tashea is a member of LSC's Emerging Leaders Council and writes about the intersection of technology, policy, and law. He is also the editor of the JusticeTech Download newsletter.