Talk Justice: Episode Twenty Seven
Image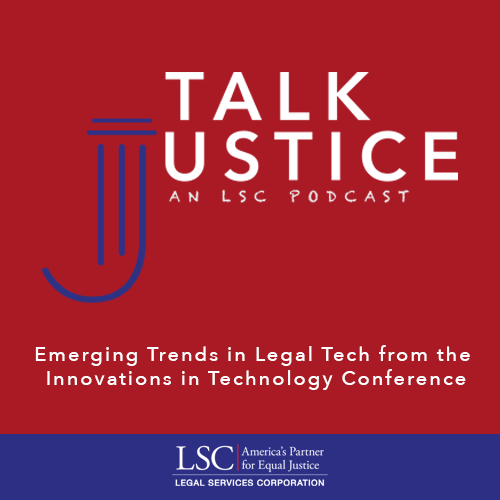 Emerging Trends in Legal Tech from the Innovations in Technology Conference
Experts discuss legal tech topics like data security, user-centered design, and the digital divide, which were at the forefront of this year's LSC Innovations in Technology Conference.
Guest Speakers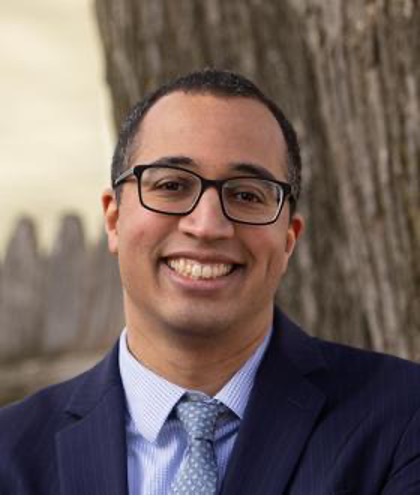 Quinten Steenhuis is a clinical fellow at Suffolk University Law School in their Legal Innovation and Technology Lab. Quinten has practiced housing and eviction defense law since 2008, and has been a professional programmer and web application developer since 2001. He speaks at area law schools and blogs frequently on the topic of legal technology. He works on projects addressing social justice and access to justice with technology focusing on the topic of housing and evictions. Quinten is an active member of his local community, serving as an appointed member of the City of Cambridge's Recycling Advisory Committee, serving on the Access to Justice Commission's working group on housing through the Justice for All initiative, founding a neighborhood political action group, and serving as the long-time president of a Scrabble club in Somerville, MA. He received his B.Sc. in Logic and Computation with an additional B.Sc. in Political Science from Carnegie Mellon University and J.D. from Cornell Law School.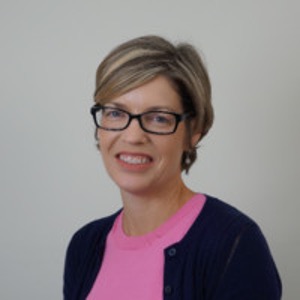 Teri Ross is the Executive Director for Illinois Legal Aid Online. Teri oversees a team of 16 leaders who are experts in content strategy, software development, document automation, community engagement, volunteer management, fundraising and finance, as well as more than 100 volunteers. Teri fosters strategic partnerships with local and national leaders and groups, pursues innovations, and leads development of new and transformed products and services. A graduate of DePaul University College of Law & Northwestern University, Teri was awarded the Kimball R. Anderson and Karen Gatsis Anderson Public Interest Fellowship Award in 2009 from the Chicago Bar Association and The Chicago Bar Foundation.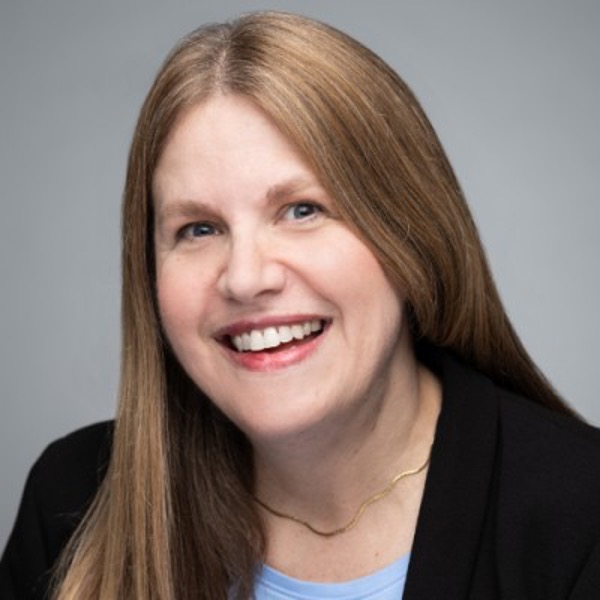 Vivian Hessel is the Chief Information Officer at Legal Aid Chicago, where she has worked since 1989. In this role, Vivian manages major technology projects, oversees the work of the Information Technology group, and chairs Legal Aid Chicago's Program Evaluation Committee. Vivian regularly makes presentations at webinars and conferences on topics involving legal and ethical issues, case management software, and best practices. Since 2010, Vivian has been the on-site administrator for Legal Aid Chicago's case management software (LegalServer), customizing the software to track data for various grants, community engagement, and other matters. Before moving to the operations side at Legal Aid Chicago, Vivian worked as a legal aid attorney and then a managing attorney handling a variety of poverty law issues. Vivian received her undergraduate degrees in psychology and mathematics from Northwestern University and her law degree from Loyola University Chicago School of Law. In her spare time, Vivian chases after her three kids, helps her partner with home improvement projects, and leads a high school Girl Scout Troop.
Moderator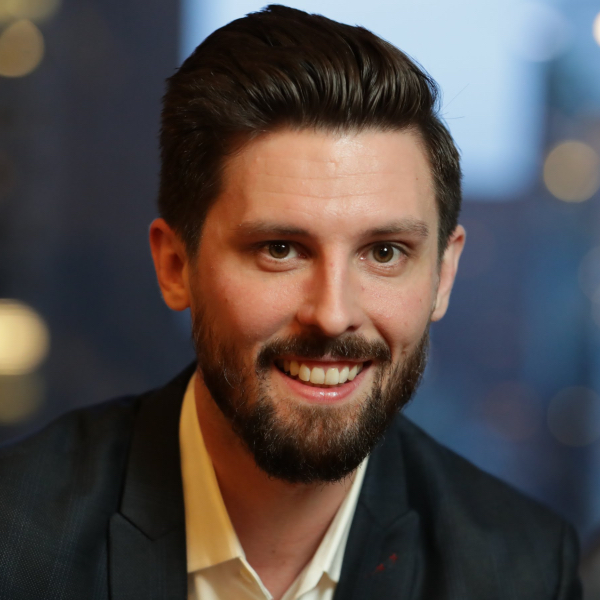 Jason Tashea is a member of LSC's Emerging Leaders Council and writes about the intersection of technology, policy, and law. He is also the editor of the JusticeTech Download newsletter.