Image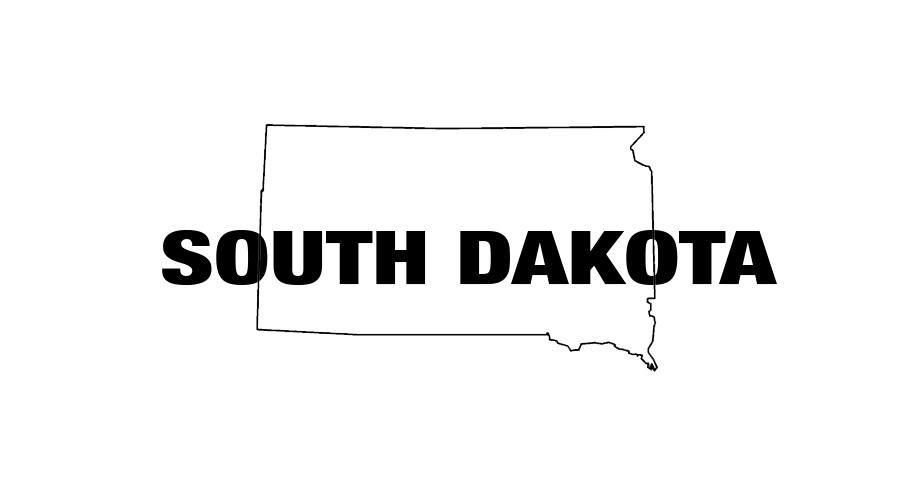 Steve*, a Vietnam War veteran, went to Dakota Plains Legal Services, Inc. (DPLS) for help obtaining guardianship for his Native American mother, who was hospitalized with a broken hip.
After DPLS helped Steve obtain guardianship, he encountered problems getting his mother admitted to a nursing home. Steve's mother owned a house that was permanently affixed to Indian Trust Land, and the Department of Social Services required that her house be sold in order to become eligible for Medicaid.
DPLS contacted the state attorney general's office on Steve's behalf and obtained a ruling exempting the house because it was on Indian Trust Land. The Department of Social Services approved Steve's mother's eligibility for Medicaid, and she was able to receive care at the nursing home.
*Names have been changed.